P1 Engines Has Great Results Throughout California
Wins and podiums at LAKC and ProKart Challenge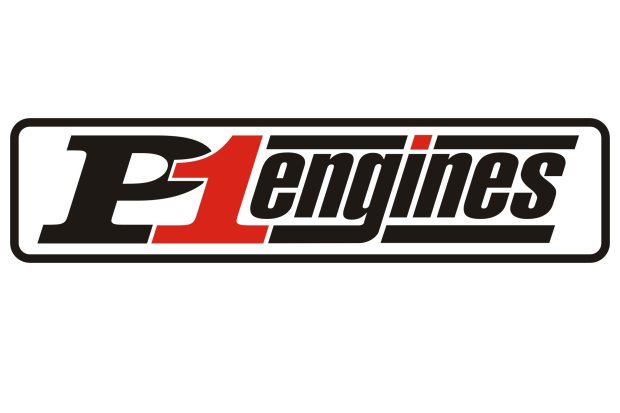 After competing at a successful Los Angeles Kart Club (LAKC) event and scoring a pair of race wins and nine top five finishes, it was off to Adams Motorsports Park for round three of the SuperKarts! USA (SKUSA) ProKart Challenge. Carrying the momentum from a strong opening quarter of 2014, P1 Engines would continue their success with multiple drivers running at the front of large fields.
"Both the LAKC and SKUSA ProKart Challenge staff put on great programs and there were a lot of P1 Engines driver competing," expressed Jesus Vasquez, Owner of P1 Engines. "While some drivers had their ups and downs, all in all it was a great event and the results speak for themselves."
In the TaG Cadet ranks, P1 Engines powered customers would perform well but controversy in the main event would keep them from the top step of the podium. Taking the pole position and both the heat race wins, Dante Yu would lead the entire main event before contact would cause him to retire from the event. With victory in his grasps, Yu would score a DNF after an almost perfect weekend. Myles Farhan, who also races aboard a P1 Engines powered chassis, would battle Yu hard for the win, but with the resulting contact, Farhan was moved to the tail of the field after crossing the line first.
Vasquez added, "All I can do is provide the best engines and support for my customers and leave it to them to battle it out on the track. Dante and Myles were the class of the field and were both going for the victory. I can't blame them for that."
When the results were final Tomas Mejia would be the top P1 finishing driver with a solid fourth place result. Daniel Inzunza would enter his first ProKart Challenge event and looked to be right on pace. After setting the fastest lap time in heat one, Daniel would fall victim to an on track incident in the main event and eventually be classified in the 15th position.
Three P1 Engines powered drivers would end the day in the top-five in TaG Junior as Philippe Denes, Christian Brooks and Justice Lepe would all run at the front of the field. Lepe, who qualified in the second position, would be in control in heat one before an error caused him to drive off the track. Driving forward in heat two, the talented junior scored a fourth place result and went on to claim the victory in the day's final. Brooks, who had a terrible qualifying effort, improved throughout the day to finish third in heat one and win heat two before ending the day as the bridesmaid in the second position. Denes would show his speed early in the day taking the TaG Junior pole position and performed well in the wheel-to-wheel action. Winning heat race one and coming second in heat two, Denes would eventually end his day P5 in the main event.
Utilizing a P1 Engines prepared Rok TT in TaG Senior, Bobby Kelly would have a great result. Qualifying second and finishing both of his heat races in the top-five, Kelly would eventually end the day with a third place podium result.
Competing at the World Karting Association Manufacturers Cup, United States Pro Kart Series, LAKC, SKUSA Pro Tour and Pro Kart Challenge as well as several other karting programs throughout the United States, P1 Engines will continue to develop their TaG engine platform. Customers that are interested in renting or owning a P1 Engines are asked to contact Jesus Vasquez at the information below.
For more information on P1 Engines or to book one of their national level engines for testing or event weekend use, please visit them online at www.P1Engines.com or contact P1 owner Jesus Vasquez at 951.662.3464 or via e-mail at Champions@P1Engines.com. Also, to follow up-to-date results and information on P1 Engines, become a fan of the "P1 Engines Fan Page" on Facebook.
For information on press releases or other media services offered by Race Tech Development, please contact Mike Maurini via e-mail at Info@RaceTechDevelopment.com or 317.270.8723. Race Tech Development can also be found on Twitter at @RaceTechDvlp as well as Facebook at their Race Tech Development Fan Page.