Lance Fenderson Joins Benik Kart for Remainder of 2014
Florida based team continues to grow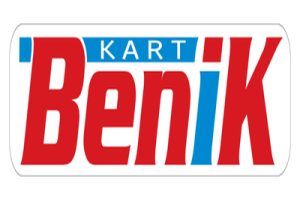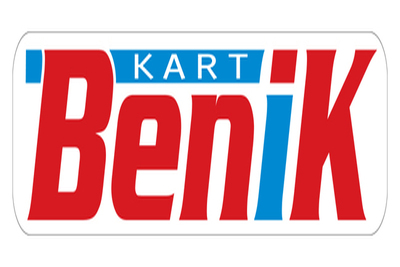 After the closing the Formula Kart Productions Florida Winter Tour (FWT) with great success and adding multiple drivers to their team in the first quarter of 2014, BENIK Kart is at it again. This time the experienced squad has scooped up 11-year-old up and coming driver Lance Fenderson to pilot a BENIK chassis, as he will make the switch effective immediately.
"We are very pleased to welcome Lance to BENIK Kart," expressed Nick Mitchell, Co-Founder of BENIK Kart. "Lance has been on the verge of a breakout season and we hope that we can help him fulfill his goals of race wins and championships throughout the United States."
Fenderson, who claimed a World Karting Association Manufacturers Cup victory at the GoPro Motorplex in Mooresville, North Carolina at the end of 2014, will have a jam-packed schedule for the remainder of the season. Already completing the Florida Winter Tour, Fenderson will compete in the entire United States Pro Kart Series (USPKS), SuperKarts! USA (SKUSA) Pro Tour events as well as select national Rotax Max Challenge events as he looks to take BENIK Kart to the top of the podium.
Already testing the his new ride at the Orlando Kart Center, Fenderson will make his BENIK Kart debut at the USPKS event in three weeks time.
Mitchell continued, "Lance is very mature for his age and will be an instant threat for victories. Couple his maturity and skills with the BENIK Kart, multiple race wins are on the horizon."
For more information on Benik Kart, please contact Nick Mitchell or Ben Cruttenden via e-mail to Info@Benik-Kart.com or by phone at 754.206.4870. Benik Kart can also be found on Facebook at www.facebook.com/BenikKart and Twitter at @kartBENIK.
For information on press releases or other media services offered by Race Tech Development, please contact Mike Maurini via e-mail at Info@RaceTechDevelopment.com or 317.270.8723. Race Tech Development can also be found on Twitter at @RaceTechDvlp as well as Facebook at their Race Tech Development Fan Page.