K&K Kart Announces VRS as New Full Service K&K Ontario Dealer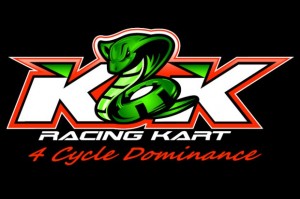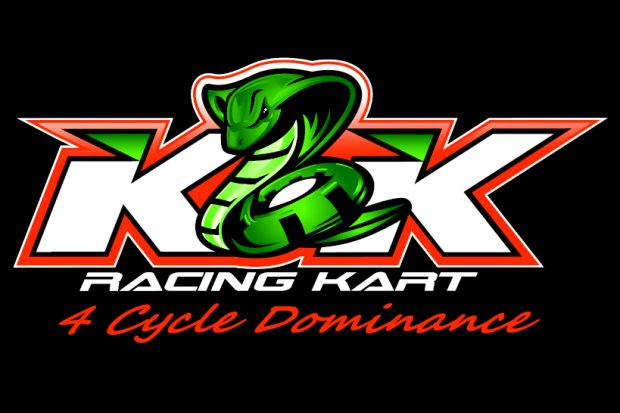 K&K Kart North America is pleased to announce the appointment of Venom Racing Solutions (VRS), as the sole K&K Ontario full service dealer. VRS is owned and operated by Jon & James Treadwell. In fact, the whole Treadwell family has stepped up to run the operation. Jon (Sales/Driver Training), James (Sales/Technical ), Lori (Parts/Logistics) and Justine (Social Media/Marketing)
K&K Kart imports and supplies one of the only high quality, low priced, Italian engineered chassis' specifically developed for Briggs L0206  4 cycle racing, in North America.
The decision to appoint VRS and the Treadwells as the sole Ontario dealer, was an easy one for K&K owner Kevin Barrick.  Not only have the Treadwells been involved with K&K's development for the last 5 years years, Jon has won countless CDN. Championships on K&K kart, and is rated one of the Top 4cycle drivers the country.  And, anyone that has worked with James knows that he is one of the most personable, helpful, skilled tuners in Canada.  He is looking forward to assisting all his K&K customers.
With the unprecedented growth of K&K Kart, Barrick has had no choice, but to step back from the direct sale of karts in Ontario and have VRS take over the responsibility. Barrick, along with Lorne Kelly, is now concentrating on setting up the North American Dealer network. The recent Italian shipment of K&K karts, sold out before it even arrived. K&K has karts being shipped to Winnipeg, Edmonton, Louisiana and California.
VRS will be attending all major Ontario karting events, as well as the Quebec Cup and ASN Nationals. VRS will offer trackside support, arrive & drive opportunities, K&K karts, parts & apparel, Vega tires, Briggs engines and Inferno clutches.
K&K  is BRIGGS LO206 Racing