2014 United States Rotax Max Challenge Series Schedules Now Online
Local Club and Regional schedules now finalized for Rotax racing across the US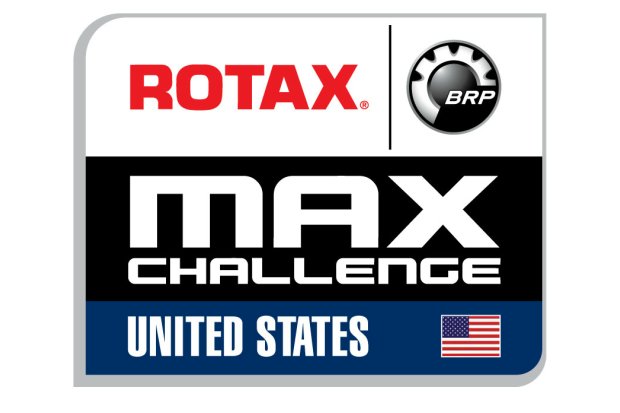 As several US-based International Rotax MAX Challenge programs come to a close, the MAXSpeed Group has finalized US Rotax MAX Challenge (USRMC) Local Club and Regional schedules for 2014.  With racing available across the country, Rotaxians will be able to find their region closest to them and take on some great Rotax competition.
All Local Club and Regional USRMC programs follow the complete Rotax MAX Challenge structure provided by BRP-Rotax, and offer competitors the opportunity to complete the necessary four punches required to race the Rotax MAX Challenge United States Grand Nationals, which are set for July 17-20, 2014 at the Miller Motorsports Park in Tooele, Utah.
2014 USRMC Schedules are available to download HERE.
Rotax MAX Challenge Rules and Regulations have also been updated, and are available for review at the GoRotax.com website.
For more information on the MAXSpeed Group, promoted events including the Rotax Summer Shootout, Rotax MAX Challenge United States Grand Nationals, Rotax Pan American Championships, Rotax Max Challenge Grand Finals, Team USA and the entire Rotax program, please visit www.GoRotax.com. Be sure to like GoRotax on Facebook (www.Facebook.com/GoRotax) and follow on Twitter (www.Twitter.com/GoRotax).