WKA 2-Cycle Spec Oils Announced for 2014 Season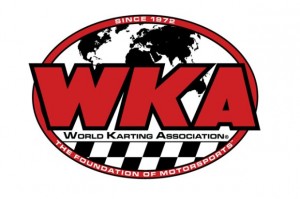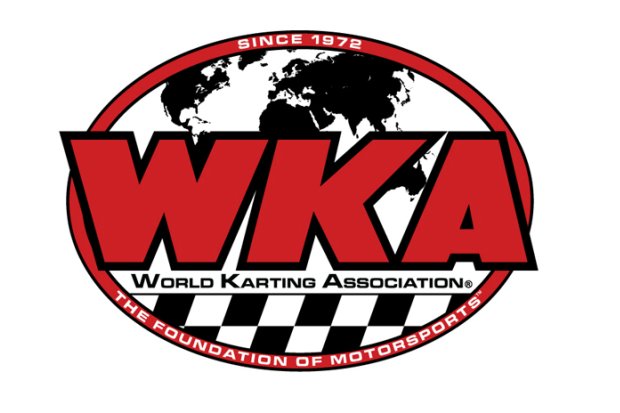 Competitors in the WKA Manufacturers Cup Series and spec-fuel classes in the National Road Racing Series will need to one of the following spec oils to mix with Sunoco racing fuel.
The following are approved spec oils in WKA's 2-Cycle Spec Oil Program for the 2014 season.
–       AMSOIL Dominator Synthetic
–       Blendzall 460 Green Racing Castor
–       Blendzall 455 Ultra Racing Castor
–       Burris Blend
–       Burris Castor
–       Motul Kart Grand Prix 2T
–       Red Line Two-Cycle Kart Oil
–       Red Line Two-Stroke Racing Oil
–       REV-CLEAN Racing Castor
–       TS Engine Oil
–       XERAMIC Castor Evolution 2T
The 2014 Spec Oil Program will run through Daytona KartWeek 2014 this December.
WKA extends its appreciation to the companies and distributors participating in the 2-cycle Spec Oil Program.
GRATTAN NATIONALS ENTRY BLANK RELEASED
With round two of the WKA VEGA / TS Racing National Road Racing Series now only days away at CarolinaMotorsportsPark, the entry blank for round three of the 2014 Road Racing circuit – a May 16-18 stop at Michigan's Grattan Raceway – has now been released.
Go to HERE to download the Grattan Nationals entry form.
The Ohio-based Dart Kart Speedway Club will host the Grattan Nationals. This will mark the third consecutive season the national series has visited the Belding, Mich., speed plant.
Grattan pre-registration opens Tuesday, April 1. Early-level pricing runs until April 12. Second-level pricing will run from April 13 to May 10.
Mail completed pre-entry forms to the Dart Kart Club at 1116 Bowers Rd; Mansfield, OH44903 or email to Gene Davis at clgedavis@aol.com.