G-Zero Championship Kart Racing Takes To Vancouver Streets
Zero Emissions Fuel Environmental Racing Series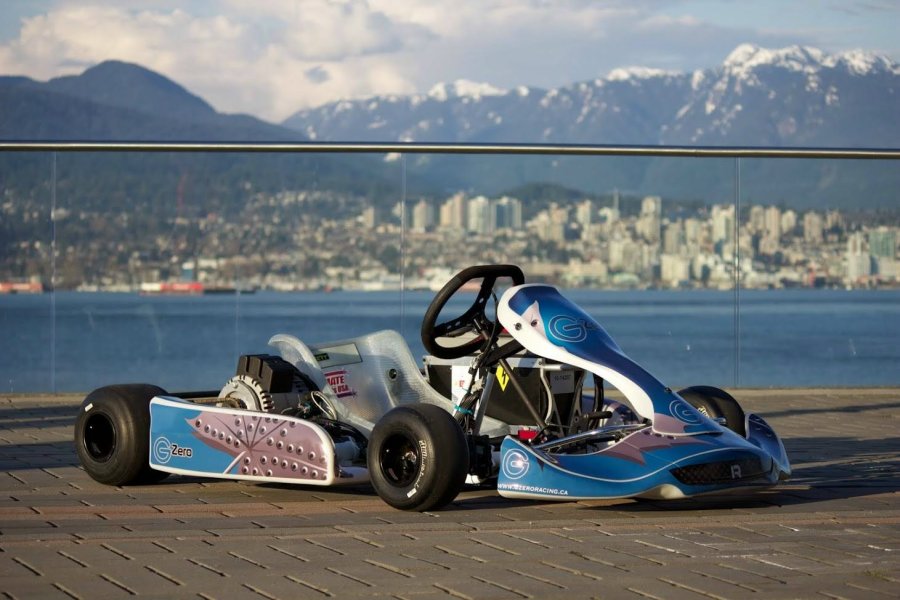 A new start up, G-Zero Championship Racing Series Inc. is set to revolutionize the racing community with their environmentally friendly, fast paced and action packed Kart Racing Series coming to the streets of Metro Vancouver in the summer of 2014! The G-Zero Championship Racing Series, brings together the heart-pounding thrill of speed with the pursuit of a greener future in a revolutionary new format of motorsports.
G-Zero Racing was formed by local racing enthusiasts that were searching for "green" options beyond the current generation of Go-Karts.  Using the latest in alternative fuel technology, they discovered that it was possible to go just as fast as current world championship Karters in vehicles strictly powered by battery electric engines, reaching speeds of over 100 kilometres an hour.  This inspired them to create the G Zero Championship Racing Series, a fast, family oriented motorsports series comprised of racing teams (age 16 years and up) that has them set to transform the sport in their inaugural run this summer.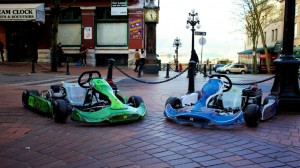 "Based out of Vancouver, we know that this city has a great passion for sports, the environment and outdoor fun. We will be hosting our events in different communities so that the races come to the fans instead of the fans having to commute to outlying venues. All our events are free to the public because we want everyone to come out and see the future of automotive technology" says Greg Webster, President of G-Zero Racing.
When the green flag drops in 2014, the G-Zero Championship Racing Series will be a proving ground for the future's legendary drivers and technologies, with races taking place in front of thousands of spectators on circuits using already established roadways. Hosted on a temporary circuit in a different Metro Vancouver community, there will be six events taking place in the inaugural 2014 season, located in Richmond, New Westminster, Vancouver and Whistler. The races will showcase achievements in speed and technology plus the flavour of each host venue.  Fashioned after standard racing events, this series will also feature community events and markets on site.
The G-Zero Championships will be the "greenest" motor sports series in North America as well as promoting the environment initiatives of our corporate partners and host communities. They're lean, mean and green. And coming soon to a street near you!
To learn more visit: web: www.gzeroracing.ca ~ facebook.com/G-ZerorRacing ~ twitter: @Gzeroracing