IAME Drivers Take Home Over $10,000 in IAME Awards at Florida Winter Tour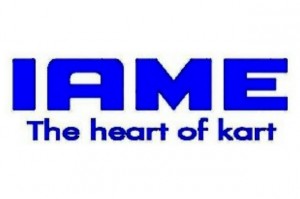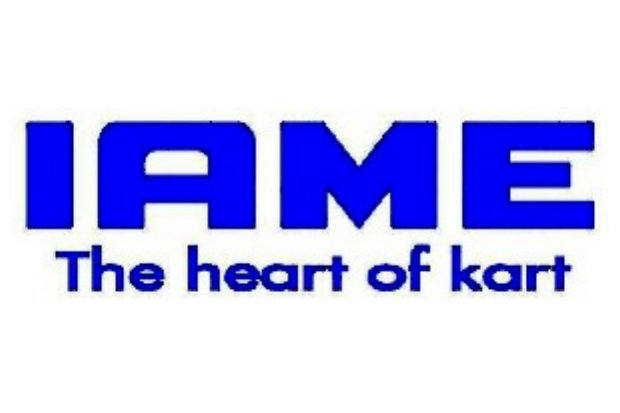 The FWT Formula Kart Championship ends on a high note for IAME drivers.
Andre Nicastro on Techspeed-IAME dominated the last FWT Formula Kart Racing Tag Senior event of the three weekend / six race series.  Under a sunny Orlando sky Andre started the Final on pole, lost a few spots at the start, but then drove through the competition en route to a superb victory. Mike Giessen was in contention till the very end for a podium in the final FWT standings. Unfortunately, his path was blocked by a kart spinning in front of him, and he had to abandon on the third lap. Dustin Stross drove to a great 4th place on his X30. Well done to all three!
In the TaG Junior class, IAME engines dominated the large TaG field. The racing was exciting and extremely close, given the substantial power parity that Iame engines deliver.  At the finish line of the last Junior TaG Final the X30 of Christian Munoz crossed the line in first. David Malukas had his eye on the final series victory, which he achieved with a clever race to a second place finish.  Zach Holden secured the second place in the final points standings with his fifth place finish.
After three weekends of great racing, it was time for the awards ceremony. Highest finishing driver on IAME engine in each class received a complete IAME X30 engine package. Second highest placed driver on IAME engine received $1,000 in IAME parts. Third highest placed driver on IAME product received $500 in IAME parts. A total value of more than $10,000!
In TaG Junior the top three were also the overall FWT Formula Kart Racing Championship podium drivers: David Malukas (Top-Kart-IAME) in first place, Zach Holden (Top-Kart-IAME) second and Christian Munoz (OTK-IAME) third.
In TaG Senior the IAME award winners were: Mike Giessen (IKart/ ART-IAME) in first place, Dustin Stross (OTK-IAME) second and Joffrey Amaya (Praga-IAME) third.
Finally, congratulations to Petr Ptacek for his second place in the FWT final standings in Masters Shifter on board his Praga/IAME KZ, and to Miguel Gransaull outright winner of Tag Masters Points Championship, and all the FWT FK participants on IAME products for a fantastic series of great racing!