Series News: Red Line Oil Karting Championship – Round 1 Update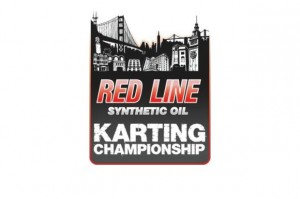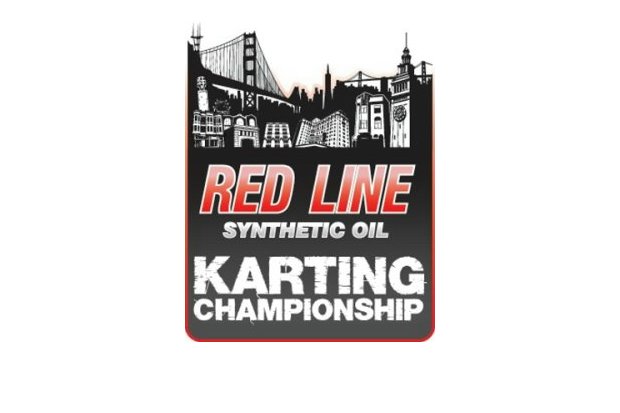 Race 1 of the RLOKC is fast approaching, included in this mailing is some important information to help competitors prepare for the event. There will be more information sent out before the race weekend.
Memo Gidley:
Memo continues to heal and is very excited about the first RLOKC race. The feature race will be the "Go Memo" 125 Pro class. Memo has kindly asked us to donate the funds raised on his behalf to the "Make A Wish" foundation, a charity he has supported for many years. We have added a place on the entry form to allow competitors to make donations.
RLOKC Facts:
Here are some helpful "facts" for all competitors planning on racing at this first event.
Weekend Schedule:
There may be some small changes to the Race Schedule depending on class numbers.
Race Entry:
Attached is an editable Race Entry form that can be downloaded and printed to help expedite  the entry process. We are working on an "On Line" entry system.
"Class" Sponsorship:
Once again RLOKC is offering "Class" sponsorship opportunities. Being a class sponsor not only offers great value in entry rebates but this year we have added priority paddock assignments to our sponsors. RLOKC already has some exciting new sponsors such as ZERO Motorcycles. Look for upcoming announcements and details about these new partners. Sponsorship
Paddock parking:
With large entries expected all year, RLOKC will be pre-assigning paddock parking areas. Priority will be given to our sponsors and partners. Additional Premium spaces will be available for a fee and all other areas will remain free of charge. Requests for space should be made to Jordan or call Jordan at 707 938 9986, please provide trailer size and number of competitors who will be utilizing the space. No COTA competitor trailers will be able to park if they are not competing in the RLOKC event.
Technical Rules:
There have been some changes to the Rotax rules for 2014; in particular the Mini Max class has had a change to the Engine specs. Please review the new regulations:
USRMC Tech – USRMC tech Mini and Micro
For more information go to the RLOKC web-site at RLOKC , you can also contact us by e-mail at organizer