K1 RaceGear Offering $100 Off Sublimated Suits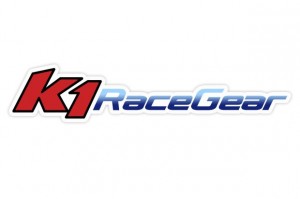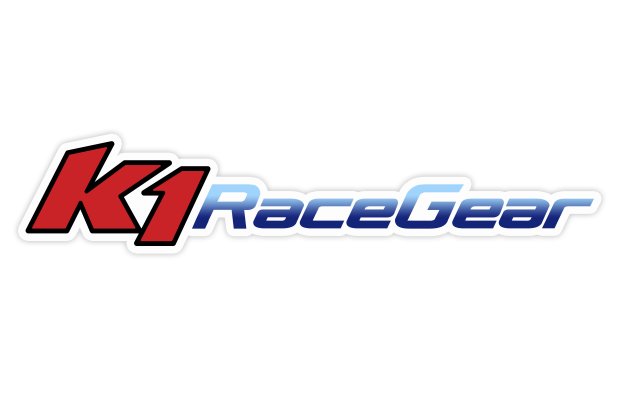 K1 RaceGear the leader in custom safety apparel is now offering dye-sublimated kart suits at $100 off Retail. K1's sublimated karting suits are ALL CIK/FIA Level 2 certified to ensure the safety of the drivers. These high quality certified suits normally run $395 can now be purchased for $295.
"K1 RaceGear has always been a leader in custom suits for safety and price. Our pricing was already lower than any other manufacturer, but we looked at the market and decided that we should do more for the customer," explained Richard Zimmermann, Manager of K1 RaceGear. "Our dye-sublimated kart suits are also CIK/FIA certified, unlike some other manufactures, so the person wearing K1 RaceGear suits can rest easy that the suit has gone through this stringent certification process and will provide them maximum protection."
K1 RaceGear's dye-sublimation process actually dyes the suit and transfers the color into the fabric and not on top. This gives a smooth feel to the suit and color fastness with the ability to print unlimited colors.
Sublimation printing also enables the production of "all over prints" which allows your design to extend across the whole garment. There is no extra charge for any logos, lettering, design, or custom fit. Everything is included in the price. The dye-sublimation process allows for a more brilliant color with the only limitation being your imagination.
For more information or to order your custom dye-sublimated suit please visit K1 RaceGear at www.K1RaceGear.com or contact us via email at Support@K1RaceGear.com or Sales@K1RaceGear.com You may also call 760-268-0710 or 1-888-514-3277.