Florida Karting Championship Series Clarifies Tire Rules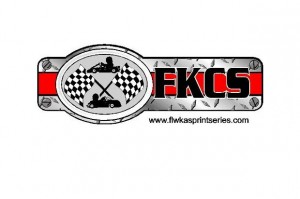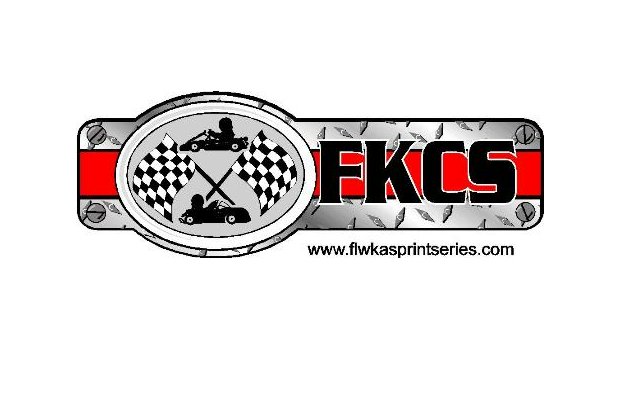 The opening event of the 2014 Florida Karting Championship Series (FKCS) is just around the corner and series officials wish to reiterate the new rules and procedures regarding series tires. With Bridegstone and Mojo Tires the only approved tires for the series, competitors will need to purchase all race tires from the 2014 Florida Karting Championship Series sponsors.
"There has been some confusion regarding the new tire procedures," explained Series President Eddie Gennaro. "Approved tires will be branded and sold by FKCS sponsors at MSRP. Every competitor will need to purchase a new set of tires for the first event, but will be able to use these tires at any FKCS event that they choose."
Tires can be purchased from the following sponsors:
Harvest Motorsports
TS Racing
Ocala Gran Prix
In other FKCS news, TS Racing is pleased to provide contingency awards for the new Parilla Junior class. The class champion will receive an invitation to join the United States team to participate in the IAME International Finals in France. Every entrant at the first race will receive a TSR/Parilla t-shirt. The class champion will receive a beautiful IAME/Parilla jacket. The top five in points will receive IAME apparel. The top five in points will receive Parilla engine parts and the top three at each event will receive a merchandise gift certificate at TSRacing.com.
TS Racing, an importer of all IAME products, is fully stocked with Leopard, X30 TaG, X30 Shifter and X30 Rookie engines and replacement parts. Check out their inventory at www.TSRacing.com or call 352.793.9600 to become a dealer and for more information.
The Florida Karting Championship Series has also inked a deal with the famous Rock Island Grand Prix to offer race winners free entries to the 2014 street race. Race winners in the first five series rounds in TaG Jr., TaG Sr. TaG Masters, Senior Shifter, Masters Shifter, Rotax Junior, Rotax Senior and Rotax Masters (into the RIGP TAG divisions). Worth over $5000.00 in entry fees, forty race winning positions and entry fees are up for grabs. More information on the Rock Island Grand Prix can be found online at www.RockIslandGrandPrix.com.
Gennaro added, "The Roc Island Grand Prix is a new supporter of the FKCS program and we are welcoming them on board. Some guidelines for their prize package includes: one free entry per driver per season and free entries are not transferable. Entries must be applied in the class in which they were won. Pit passes, pit spots etc. are not included and also travel is not included. Good luck to all our series competitors."
Florida Karting Championship Series has opened online registration for the first event via the www.MotorsportsReg.com website. Drivers that are pre entered before the deadline date, will have their names entered into a draw to win one of multiple free sets of Bridgestone Tires. One set of Bridgetsone YLC Tires and one set of Mojo Tires will be given away in Monticello.
2014 FKCS Supplementary rules have been posted on the website and can be found HERE.
2014 FKCS Race Day Schedules have been posted on the website and can be found HERE.
Vice President Sanders added, "We have really worked hard in this off season to put together an exciting program. We welcome questions, comments or concerns from our series members as we continue to make the FKCS program the market leader in the state of Florida."
Please remember that all news and information regarding the Florida Karting Championship Series can be found online at www.FLWKASprintSeries.com.