WKA West Super Series Launches 2014 Campaign This Weekend
Popular program enters its third successful year of competition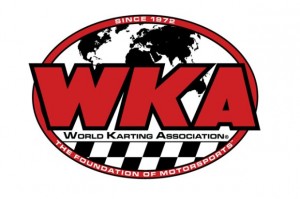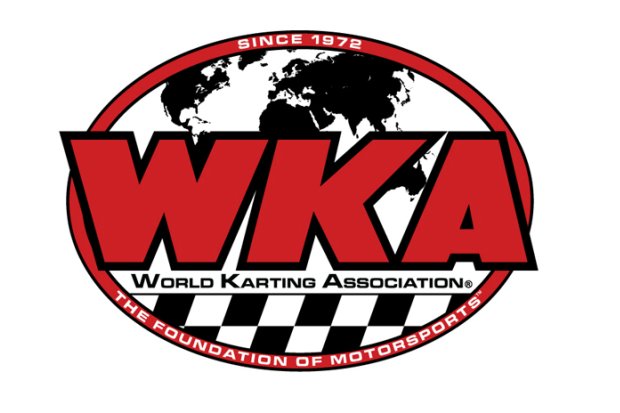 Building off intense momentum from its first two successful years, WKA, working with a conglomerate of Western US Tracks and Clubs, is launching its popular WKA West Super Series this weekend with Round One of the 2014 Campaign.
Supported by returning Series Sponsors, Bridgestone, RLV, and Grand Products, the popular WKA West program will once again offer a diversified mix of 2-cycle and 4-cycle classes for all age groups.
The youngest Kid Kart category will return, along with Jr 1 classes for Comer, HPV, and Mini-Rok, Junior Classes for TAG and HPV, and Senior and Master Classes for 80-Shifter and TAG, along with the premier PRD Spec Senior and Clone Classes. For the second year, the program welcomes back the increasingly popular Clone Sumo Class as well.
Kicking off the first of seven events in 2014, the series will begin this weekend at Prairie City Kart Club, then to the Kinsman Kart Club in Dixon, CA., April 27, and Tom Dash Memorial Speedway in Atwater, CA., May 18.
The Summer dates starts on June 8 at the Blue Max Kart Club in Davis, CA., followed by a stop at the Northern Nevada Kart Club in Reno, NV., July 20, then to the Monterey Bay Karters in Seaside, CA., August 24.
After taking the month of September off, the series will crown its Champions for 2014 at the Final stop, at a new facility for the program, the famed Sim Raceway in Sonoma, CA., October 19. In all cases, controlled practices are available at each of the tracks the Friday and Saturday prior to race day, with paddock parking specific to each track.
Entry forms and additional information is available by following the Series Link to the WKA West Super Series at the WKA website, www.WorldKarting.com Entries will be accepted in person at each event or by contacting each track's representative found on the Entry Form.