Florida Pro Kart Series to Award FWT Class Champions Free Entries
Several class champions will receive entry to event one at Homestead in April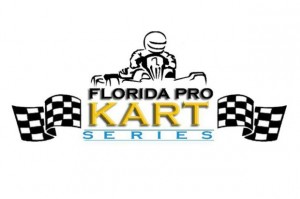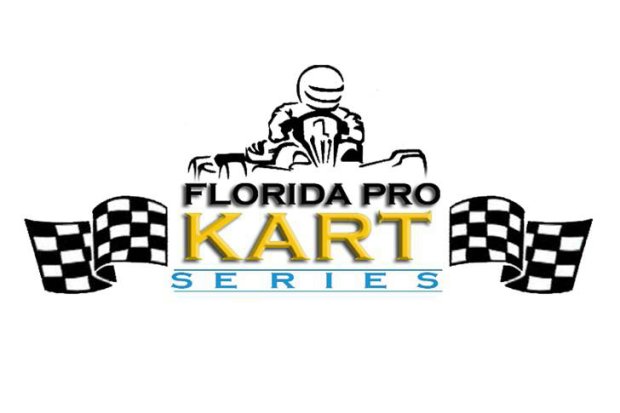 The Florida Pro Kart Series (FPKS) is pleased to announce a special award to multiple Florida Winter Tour (FWT) champions. The Florida Pro Kart Series will cover entry fee and pit pass costs for nine FWT champions at the first FPKS event at the Homestead Karting facility in late April.
Glenn Biggs, Promoter of the FPKS program stated, "The FWT class champions in TaG Cadet, TaG Junior, TaG Senior, TaG Masters, Open Shifter, Masters Shifter, Stock Moto, Micro Max and Mini Max will receive the award."
With entry fees and pit pass expenses covered, drivers will have to supply their own transponder or rent one from the Florida Pro Kart Series. Also, award winners will need to purchase at least one set of MG Tires at 10% off retail prices.
With the kick off to the 2014 Florida Pro Kart Series set for the April 26-27 weekend, teams and competitors will travel to south to the Homestead Karting facility on the grounds of the famed Homestead-Miami Speedway. Moving off of the Holiday Easter weekend to allow racers to spend time with their families, unofficial practice will take place April 25th with the wheel-to-wheel action commencing on Saturday, April 26th.
For more information on the Florida Pro Kart Series including information on events, registration and rules, please visit them online at www.FloridaProKartSeries.com or contact Glenn Biggs rdglennbiggs@yahoo.com.
For information on press releases or other media services offered by Race Tech Development, please contact Mike Maurini via e-mail at Info@RaceTechDevelopment.com or 317.270.8723. Race Tech Development can also be found on Twitter at @RaceTechDvlp as well as Facebook at their Race Tech Development Fan Page.