Red Line Oil Karting Championship Preparing for Opening Event on March 30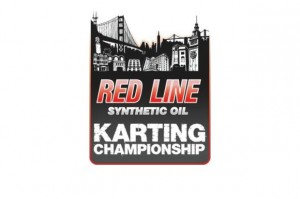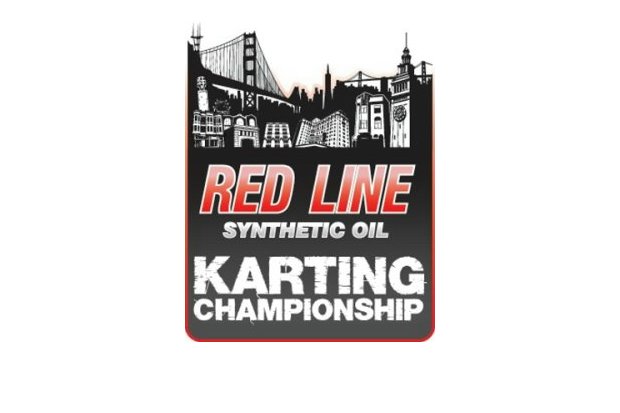 March 30 will see the new season get underway with a large entry expected. With the Challenge of the Americas" series returning to Sonoma a week after the RLOKC event you can expect this race to be attended not only by our talented local races but also Rotax racers from around the country. The race will be held on the fast National configuration as will the COTA race on the following weekend.
Memo Gidley:
As most of you know, Memo Gidley was seriously injured in a crash at the Daytona 24hr. Memo is now well on the way to a full recovery. He has been a long time Karter, strong supporter of RLOKC and has given much to all the young racers in the area. RLOKC will be honoring Memo at the first race with a fundraiser. The feature race will being the "Go Memo" 125 Pro class. Details will follow.
"Class" Sponsorship:
Once again RLOKC is offering "Class" sponsorship opportunities. Being a class sponsor not only offers great value in entry rebates but this year we have added priority paddock assignments to our sponsors. RLOKC already has some exciting new sponsors such as ZERO Motorcycles. Look for upcoming announcements and details about these new partners. Sponsorship Information 
Paddock parking:
With large entries expected all year, RLOKC will be pre-assigning paddock parking areas. Priority will be given to our sponsors and partners. Additional Premium spaces will be available for a fee and all other areas will remain free of charge. Requests for space should be made to Jordan or call Jordan at 707 938 9986, please provide trailer size and number of competitors who will be utilizing the space.
IAME Class:
RLOKC will not run an IAME class at the opening race; instead there will be a double point's event on July 13th. The July IAME race will not only be for additional points but RLOKC will offer more prizes and special trophies!
Technical Rules:
There have been some changes to the Rotax rules for 2014; in particular the Mini Max class has had a change to the Engine specs. Please review the new regulations on the Go Rotax web site. Click here for link: Go Rotax 
For more information go to the RLOKC web-site at RLOKC , you can also contact us by e-mail at organizer