Adams Motorsports Park to Host IKF Region 7 Event Next Weekend
Opening round set to kick off 2014 season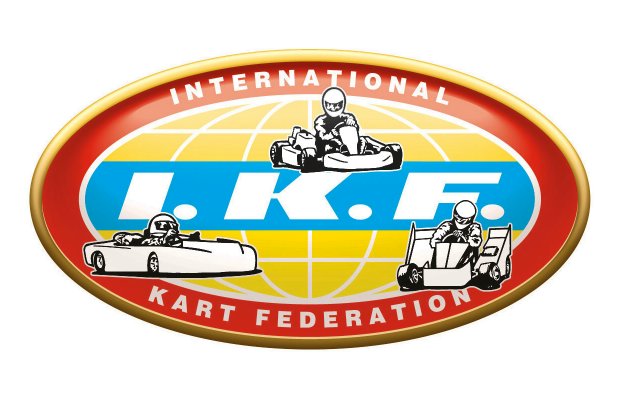 The 2014 International Kart Federation (IKF) Region 7 program is set to kick off next weekend in Riverside, California. Taking place at the AdamsMotorsportsPark over the March 8-9 weekend, the first event of the IKF karting season will be the springboard into what is sure to be a successful season in the western half of the United States.
"We are extremely excited about the opening Region 7 event next weekend," expressed IKF President Bill  Hilger. "We have several new series sponsors who have stepped up to provide our teams and competitors with incentives, prizes and awards throughout the 2014 season. The IKF Region 7's supporters will include Hoosier Racing Tire, Motul Oil, Honda Racing (HPD) and Yamaha."
The Hoosier Racing Tire compound R60 is the official tire of IKF Sprint Racing and competitors will have the opportunity to gain a free set of tires by registering for the opening round. With their support of the series, Hoosier Racing Tire and IKF will be giving away two sets of Hoosier Racing R60 tires in each of the eleven Region 7 classes. The first two pre-entries received in each division will receive the free sets and they will be delivered trackside at AdamsMotorsportsPark.
Hilger added, "We would like to thank Hoosier for the tremendous support. Also, I would like to add that any entrant may only win one set of tires. This will allow twenty-two entries, two in each class, to have their tires bought and paid for."
To purchase the Hoosier R60 tires, please contact your local kart shop or Hoosier Tire West in Fresno, California to find your local Hoosier Tire dealer.
Yamaha is back once again to support the IKF with the support via class sponsorships. Along with providing products throughout the season, Yamaha will also provide championship racing jackets for the three Yamaha divisions. Honda will support the Kid Kart Honda class while Motul Oil will once again be the official oil in the International Kart Federation in 2014.
The International Kart Federation is working on solidifying sponsorship and programs from Skip Barber. With discussions underway, stay tuned for future announcements.
Registration for the opening round of IKF Region 7 is available online at www.ikfregion7.motorsportsreg.com. For more information on IKF and the Region 7, please visit them online at www.ikfkarting-r7.com.
For more information on the International Kart Federation including event schedule, sponsors and accommodations, please visit them online at www.ikfkarting.com where you will find news, contacts and information on all future events. For information in the Region 7 program, please visit www.ikfkarting-r7.com.
With sponsorship packages still available, please contact Mr. Don Malony to offer your support in the IKF program. He can be reached by phone at 916.275.8893 or via e-mail donmalony@outlook.com.
For information on press releases or other media services offered by Race Tech Development, please contact Mike Maurini via e-mail at Info@RaceTechDevelopment.com or 317.270.8723. Race Tech Development can also be found on Twitter at @RaceTechDvlp as well as Facebook at their Race Tech Development Fan Page.