Paddock Insider: 2014 Lone Star Grand Prix – Saturday
Wet track opens event with hopes of sun and dryness looming in Lockhart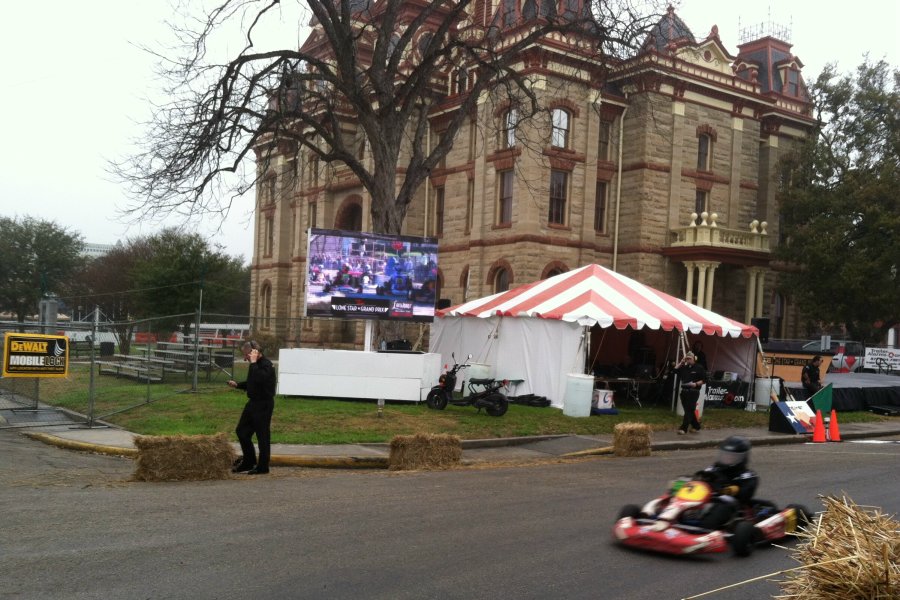 Wet weather welcomed the LSGP racers this morning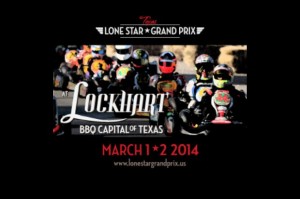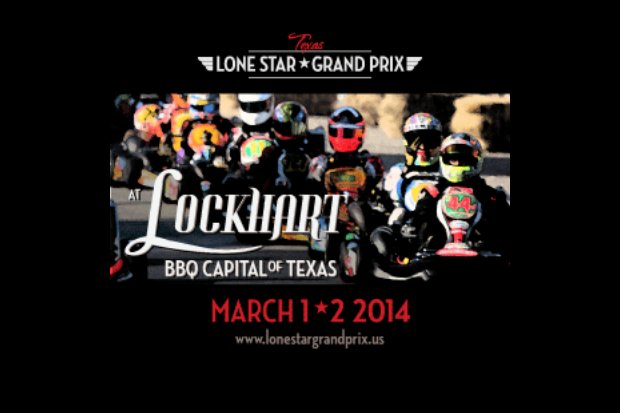 EKN's Paddock Insider brings you notes, updates and breaking news as it happens. The article will be a timeline of events as they happen during the 2014 Lone Star Grand Prix in Lockhart, Texas. The information will not be seen anywhere else, including notes, interviews and photos. For complete coverage of the LSGP, visit the EKN Event Page. Please feel free to comment and discuss our coverage and today's action in the EKN Global Members Discussion area below:
Dry Line Forms in Practice 2
With a dry line forming after the opening round of practice, the action picked up around the circuit with driver's pushing the boundaries of the temporary course and their machines. Through the first half, a number of drivers made contact with the barriers all around the course, with others finding some mechanical issues pushing the limits of their powerplants for more speed. Defending race winner Jake French (Intrepid) posted the fastest time (41.915) in the Stock Honda Light with Lance Lane (DR Kart) quickest (42.522) in Stock Honda Heavy. Texas driver Austin Osborne was P1 in TaG Senior (45.442) and KT100 (45.762).
Other times in Practice 2:
Chonda: Joseph Smith – 51.944
Stock Honda Junior: Hannah Williams – 44.052
TaG Cadet: Maxwell Waithman – 47.659
TaG Masters: Brian Fisher – 43.480
Open Shifter: Jake French – 41.162
TaG Master Practice 2 Lockhart Lump
TaG Master Practice 2 Exiting Turn 1
Stock Honda Heavy Practice 2 in Hairpin
TaG Junior Practice 2 in Turn 7
Interviews – Practice 1
Wet and Wild
The many drivers and teams that settled into Lockhart, Texas last night woke up to a dense fog and wet city streets for the first day of action at the Lone Star Grand Prix. The first round of practice is normally used to learn the track, and see that everything on the kart is working. This time, a third wrench was thrown in with wet weather adding an extra challenge. Drivers were mixed between wet MG Tires and dry MG rubber, with wet setup the quickest through most of the opening sessions.
KT100 Morning Practice Entering Final Corner

Chonda Class Going into Turn One