Rok Cup USA to Offer Free Engines and New Class
Free engines and the addition of Micro ROK in ROK CUP USA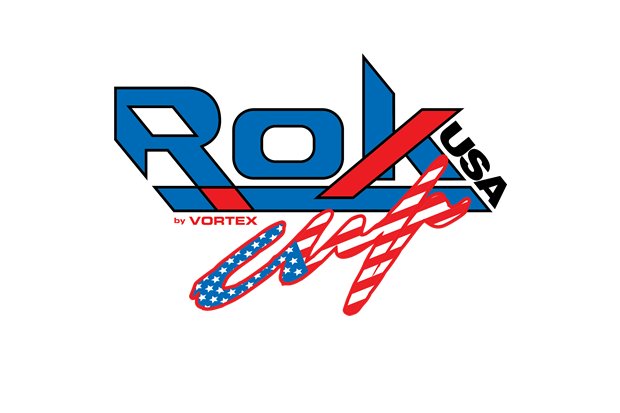 With the start of the 2014 ROK CUP USA just around the corner, series officials are just putting the finishing touches on what is expected to be a great season. Offering unprecedented incentives, such as free engines and trips to the ROK CUP International Final in Italy later this year, ROK CUP USA is set to take the country by storm and provide an equal and level playing field in kart racing.
"As seen with the ROK CUP International Final and the Mini ROK platform, Vortex has established its ROK brand around the world, and will continue to achieve greatness in karting" explained OTK USA's Andre Martins. "We are committed to the long-term success of the ROK CUP program here in the USA, showcasing the quality of the ROK racing engines, and building the ROK CUP USA race series."
The 2014 ROK CUP USA race series is excited to build on its highly successful Mini ROK program with the introduction the new Micro ROK spec class for beginning racers, ages 7-9. Not only will the ROK CUP USA series provide ten days of quality track time with engine parity that will result in close and competitive wheel-to-wheel racing, but registration for the series also includes two sets of tires per race weekend, driver and mechanic pit passes, transponder rental, and the chance to win one of six all-expense-paid trips with the ROK CUP USA team to compete at the ROK CUP International Final in Italy.
AM Engines' Ariel Castro had a chance to compete at the ROK CUP International Final in 2013 and stated, "ROK CUP provides one of the most equal and level playing fields that I have been a part of and the International Final brings out some of the best karting drivers that the world has to offer. I am so glad to see this racing program establish itself in the US."
The five-race series kicks off March 8-9th at OrlandoKartCenter. The special "Free Engine" offer for racers who pre-pay for the series expires March 7th. Online registration is available by clicking HERE.
For more information on the Rok program as well as ROK CUP USA, please visit them online at www.ROKCupUSA.com or visit them on FaceBook at https://www.facebook.com/RokCupUSA