Championship Chases to Take Form at Second Round of California ProKart Challenge
Drivers looking to break through with first wins while others try to repeat, entering Willow Springs event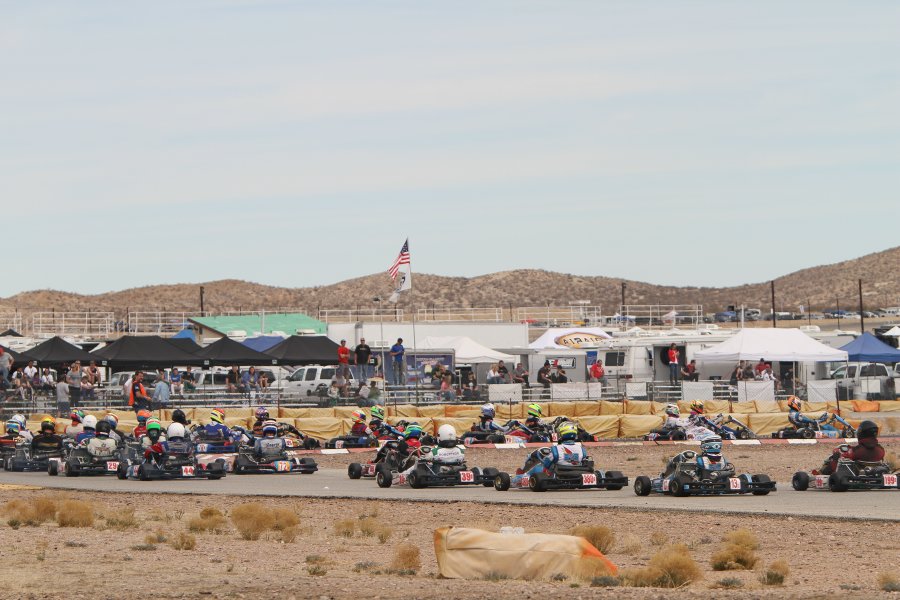 Full fields are expected once again at Willow Springs for the second stop of the California ProKart Challenge (Photo: dromophotos.com)
Superkarts! USA is ready to continue this year's California ProKart Challenge after a successful opening weekend to the 2014 season. The second of six races is set to take place on February 28-March 1 at the Willow Springs International Raceway kart track. The California PKC heads to Willow Springs, California – about an hour and a half north of Los Angeles – following an exciting first round at Buttonwillow. The complexion in many classes has changed in the new year, thanks to the graduation of class regulars to higher ranks. The introduction of rookies, along with drivers simply changing classes, has done a fine job of shaking things up across the board in this year's California PKC.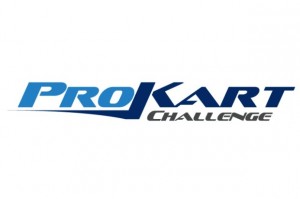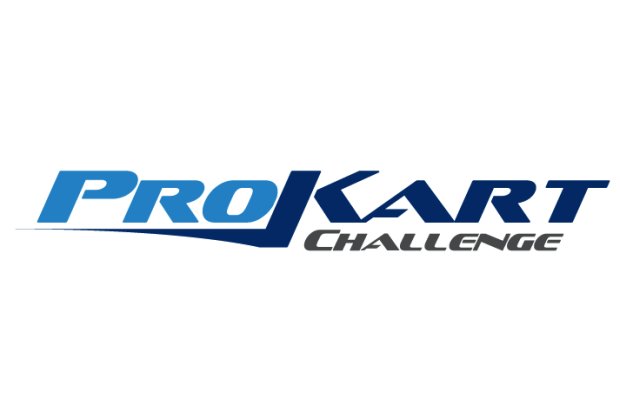 After an exciting opening weekend for drivers in the Vemme Kart/Extreme Karting S1 Pro Stock Moto class, Willow Springs promises even more of the same tight action. A variety of drivers took their turn at the front at round one. Cory Milne secured the pole in qualifying, while Connor Wagner and Billy Musgrave split heat race wins. In the end, it was Jimmy McNeil scoring the first win of the season. Musgrave will be a threat for sure at Willow Springs, as the second-year S1 driver led every lap of the final at last year's race en route to what was then his second win of five on the year. McNeil is no slouch at Willow Springs either, as he ran on Musgrave's bumper that entire 2013 race, finishing right behind him.
Along with S1, SKUSA's other premiere class – Mike Manning Karting TaG Senior – will be a closely contested category at Willow Springs, as it is at each stop of the California PKC. After challenging for the win at round one, reigning class champion Jake Craig is sure to be the driver the rest of the TaG Senior field is chasing. The 2013 champion claimed his first season win at Willow Springs last year, also the second race of the year. Mason Marotta drew first blood, however, at Buttonwillow a few weeks back and is gunning for his second win of the season. Austin Elliott, Matt Johnson and Nathan Seegrist rounded out the top-five at round one and are going to be just as much of a challenge as Marotta and Craig.
After graduating many of the top S2 Semi-Pro Stock Moto drivers from last year to S1, the racing in this year's Phil Giebler Racing–sponsored class is just as exciting as before, only with a host of new challengers. One of the newest drivers on everyone's radar in S2 is the 2013 S5 Junior champion Jarred Campbell. The NorCal driver scored the victory in round one in his S2 debut, and looks to keep things rolling. Texan Luke Shanahan ran second to Campbell at round one, and along with Jake Craig — who made his first S2 start at Buttonwillow –will be the drivers to keep an eye on at round two. A host of others will be looking to make their mark as the season progresses.
Veteran Darren Elliott returned to karting competition in great form at round one of the California PKC in the 2 Wild Karting S4 Master Stock Moto field. The former top shifterkart pilot in the country during the early years of Superkarts! USA picked up the first win of 2014 as he pulled away from Rob Logan and Fernando Diaz at Buttonwillow. Last year's champion Willy Musgrave knows how to hustle around Willow Springs just fine and will be a threat for his first win of the year after sweeping last year's event at this venue. In the Mothers Polish S4 Magnum class, Luke Bianco currently sits ahead of Jeff Krogstad after claiming round one. Travis Nicklas will try to score back-to-back wins as he leads the way in the Nash Motorsportz S3 Novice Stock Moto field.
An impressively large field of Pure Karting TaG Cadets and Cadet Rookies turned out to round one at Buttonwillow, and the trend of high entries is expected to continue into Willow Springs. Trey Brown edged out Oliver Calvo by a slim margin for the first win of the season. Although Brown claimed the round one victory, Calvo heads to round two as the point leader thanks to earning the pole, winning one of two heat races, and earning fastest lap in the main. Despite a 15th place finish at round one, Ryan Schartau returns to Willow Springs as the reigning 2013 champion. Jagger Jones, who ran fourth at round one and was the top qualifier last year, is certain to be a challenger once again. The TaG Cadet Rookie group, running within the overall Cadet category on-track, is currently being led in points by Jullian Busick, Stephen Brucker and Luca Roma. A number of other PKC newcomers will be challenging this threesome as round two takes place.
Christian Brooks conquered the Buddy Rice Karting TaG Junior class at the opening round of the season. Brooks came out on top of an exciting main event to score the win ahead of Justice Lepe and Phillippe Denes. Thanks to strong runs in the heat races, Lepe rolls into Willow Springs as the point leader. Brooks scored his second win of the day at Buttonwillow as he took the top spot in the Sunshine Daydream Creations S5 Junior Stock Moto. Winning in both categories has Brooks poised to make a dual run at the championships.  The driver that is tabbed to stand in Brooks' way in S5 is second-year S5 driver Garrett Dixon. The two will be joined by Roy Fulmer IV who sits between the two in points after round one, along with a number of new and returning drivers that are set for the challenge in round two.
Billy Cleavelin continued where he left off from last year's championship in the Leading Edge Motorsports TaG Master category by sweeping the first round, and looks to only make the gap bigger at Willow Springs. The long time California karter beat Kevin Manning to the checkers by five seconds, with east coast karter Chuck Gafrarar coming out west to complete the podium. Cleavelin will be the odds on favorite at round two, as last year he swept the day scoring top position in every on-track session.
At-track registration and check-in will open on Friday, February 28th at 7:00 a.m. with the tire and fuel desks opening up 30 minutes later. Test and tune for round two is scheduled to begin with the track going hot at 9:00 a.m. On Saturday, the gates are planned to open at 6:30 a.m. with the first practice session scheduled to go an hour later at 7:30. Complete race information can be found at the California PKC Event Page. The deadline to online register for the event is Wednesday, February 26 at midnight at the discounted price of $310 for entry and race tires.
Drivers are also encouraged to attend the mandatory Saturday morning driver's meeting in full racing attire, as the city of Lancaster officials will be on hand to scout for new prospects as well as present Carter Williams with his official 2014 race suit and helmet, as the first-ever Streets of Lancaster Driver Scholarship winner in 2013.
For more info on anything related to Superkarts! USA, please visit the website – www.superkartsusa.com – or call the SKUSA head office at 951-491-0808.