New Coyote Chassis, Kart City Engine to LO206 Heavy National Champ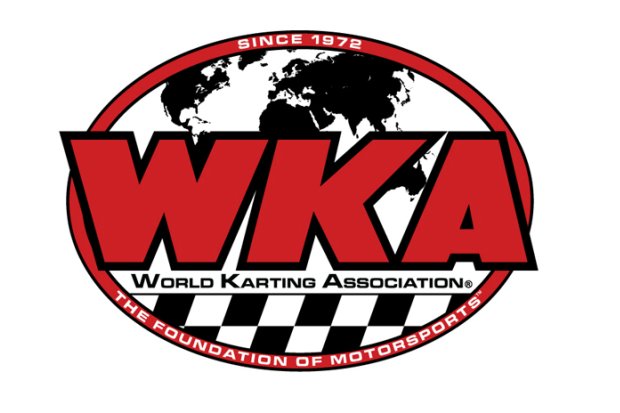 WKA is pleased to announce some great news for the new LO206 Heavy class in the RLV Tuned Exhaust Products Gold Cup Series.
Rob Smith of Kart City Performance, along with Briggs & Stratton Racing, has stepped up to sponsor this class for the 2014 season.
KartCity has purchased a new Coyote Wide Track adjustable chassis and has posted this chassis and a new Kart City Performance-built, race-ready Briggs LO206 engine to the 2014 LO206 HEAVY NATIONAL CHAMPION IN THE GOLD CUP.
The Coyote kart and LO206 engine package will be awarded to the LO206 Heavy national champion in addition to the regular Gold Cup national champion awards, including a set of Bridgestone tires, set of Van-K Wheels, WKA Champion Eagle, championship jacket, driver suit, RLV product and more!
To start things off right at Jacksonville March 7-9, a $500 purse has been posted for Sunday's LO206 Heavy main event.
LO206 Heavy Sunday Final
$300 To Win
$150 for 2nd
$50 for 3rd
Between Jax and Camden we'll be working to secure more sponsorship for purses for this new division.
Class Information:
LO206 HEAVY
Age 15 & up
Weight: 375#
Engine: Stock Briggs LO206
Tire: BRIDGESTONE YLC 4.50×5 FRONT, 7.10×5 REAR
Notes: Count best 6 of 8 finals toward national championship points.
Thanks to Rob Smith of Kart City Performance, Briggs & Stratton and Coyote for getting the ball rolling on this new Gold Cup division.
Pre-registration remains open for the Ionic Edge Chassis Gold Cup Nationals at Jacksonville. Go to HERE to download the entry form.