Superkarts! USA Announces One Race Gear as Series Partner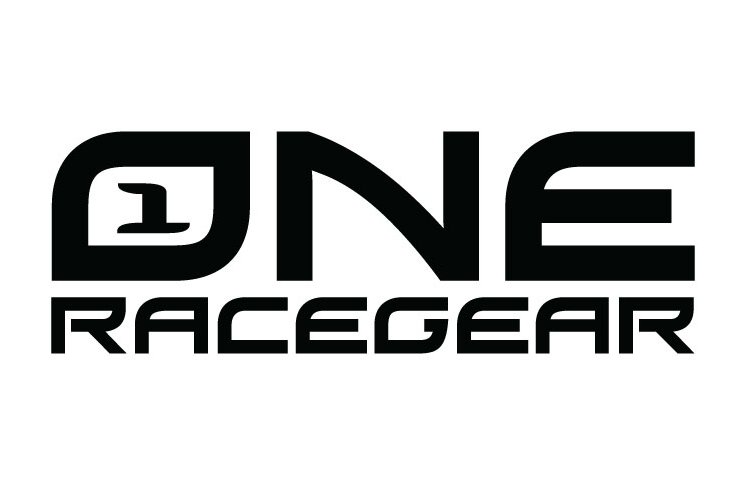 Superkarts! USA has announced today an official partnership with Indianapolis' ONE Race Gear. The move will see ONE Race Gear become an official series sponsor of Superkarts! USA, benefiting both the organization and the drivers within it. In addition to providing the crew apparel for the SKUSA SuperNationals, ONE Race Gear has also implemented a 'racer discount' program. The program offers any current SKUSA member a 15% savings on any ONE Race Gear product.
"It is important that we raise the bar when it comes to promoting the sport of karting and Superkarts! USA does just that," remarked ONE Race Gear's CEO Darren Swisher. "Professional looking gear for a professional operation – it's a perfect fit for our company."
To promote the new partnership, ONE Race Gear has also signed on as the official race wear provider for the inaugural Streets of Lancaster Grand Prix scholarship. This year's winner, Carter Williams, will debut his custom manufactured suit at the next California ProKart Challenge event.
"It's great to see partners like ONE Race Gear stepping up and getting involved with SKUSA," added Superkarts! USA CEO Tom Kutscher. "Much is often said about the growth of karting, but a big part of that is the appearance of the gear and crew wear. ONE Race Gear makes some of the finest stuff out there, and we're pleased to have them as an official partner."
For full details or to place an order, contact Darren Swisher at ONE Race Gear at (317) 663-9499 or visit http://www.oneracegear.com