K&K Kart Looks to Repeat Briggs LO206 ECKC Championships in 2014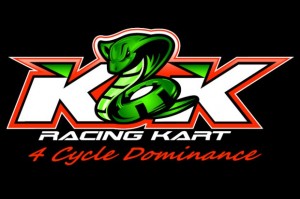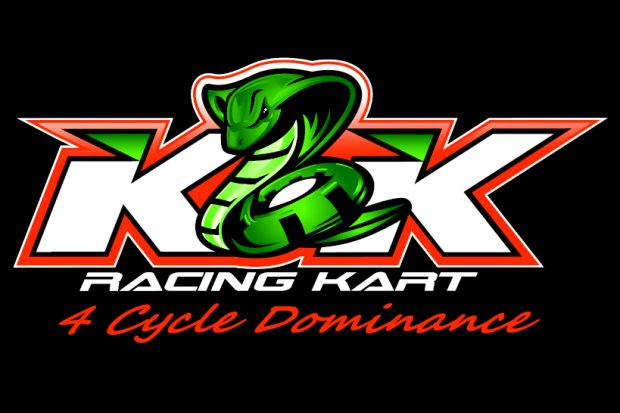 Coming off a 2013 season ending "miracle" weekend at the Mt. Tremblant ECKC/Quebec Cup event, where K&K Kart totally dominated all the Briggs LO206 Jr/Sr/Masters classes by winning 5 out of 6 races, and capturing 2 ECKC Championships in the process, the K&K team is looking forward to a repeat in 2104.
The returning National K&K team line up heading into 2014, competing strictly in Briggs LO206 racing in ECKC, Quebec Cup and ASN Nationals will be.. "Junior".. Andre Fiorini, Zach Latimer and Braxton Terry. "Senior".. Jon Treadwell…defending ECKC Sr. Champion, Jordan Latimer …defending ECKC Jr. Champion, and Kevin May. "Hvy/Masters"… Keith Barrick, Steve McAvoy, and Kyle Aulenback.  Also, Jared Vegter will step up to ECKC racing this year in Jr Briggs. Keidon & Martie Fletcher will be running a full season at WRKC, on their K&K karts. Adding another top flite Sr. driver, is currently in discussions
Team owner, Kevin Barrick is very proud of the dedication, hard work and the results the K&K team has achieved. Special thanks go out to the whole Treadwell family, who have supported the development of K&K since its inception, 5 years ago. While it is never taken for granted, that K&K is seen as "the one to beat" in Briggs at any event we attend, we are constantly working on improvement. The karts work amazing, we have the top ranked Briggs drivers in the country, have countless National, Regional and Club Championships to our credit, and we have fun doing it.  Rumors have it, some of the Top Rotax drivers in the country may be competing in Briggs this year, to see if they can unseat K&K. "Obviously we are doing something right, to afford this kind of attention", states Barrick.
Behind the scenes credit goes to Lorne Kelly, who has partnered in developing K&K, handling logistics, marketing and sponsorship, and is set to release the K&K website in March.
While the low price and performance of the 2013 Version 4 Cobra 4cycle chassis has been indisputable, K&K has not sat on its laurels and has come out with an even better 2014 Version 5 Cobra model. K&K Kart is one of very few, low cost, high quality 100% Italian (EKS) chassis', specifically built for Briggs LO206 racing in North America.