Extreme Karting Creates Driver Search for California ProKart Challenge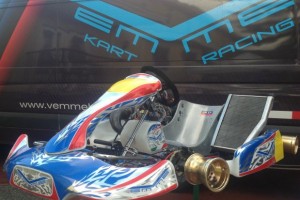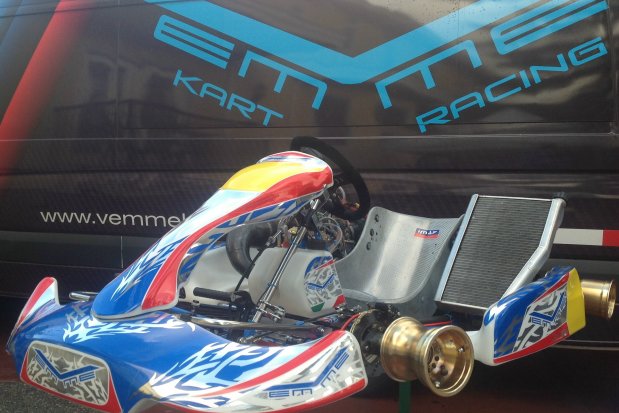 U.S. importer Extreme Karting is conducting a driver search for a talented individual to compete in California ProKart Challenge events in either TaG Senior, TaG Master or TaG Junior. We are looking for someone that can show raw speed, maturity and racing skills that can translate to winning races and competing for the ProKart championship.
If you are interested, please submit a brief history of your accomplishments. This should include the class of racing, the organization where you raced and the results.
Extreme Karting will pick contenders from all submittals and conduct a track day to choose the winner. Extreme Karting will supply a TaG kart and motor for the remainder of 2014 and provide space in the official Vemme Kart tent along with tuning assistance for California ProKart Challenge events and the SuperNats in Las Vegas.
Doug Sorensen
Extreme Karting
1177 N. Kraemer Blvd.
Anaheim, CA   92806
714-630-3655
doug@extreme-karting.com