Rotax Junior to Run Bridgestone YLC Tire Rule at Kershaw Manufacturers Cup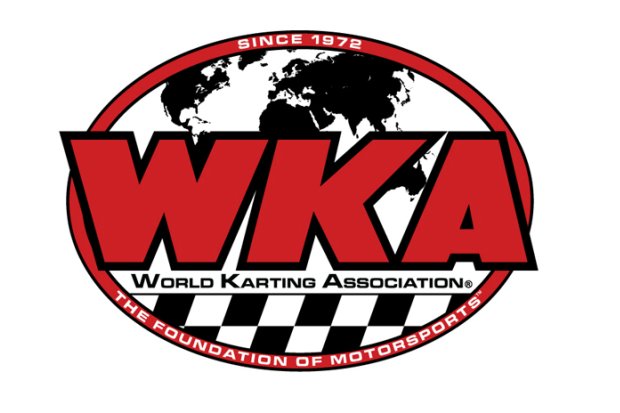 As announced on January 9, a Rotax Junior local-option class for drivers age 12 to 15 has been added to Saturday's program of the April 4-6 Zoom Zoom Nationals at CarolinaMotorsportsPark, round two of the 2014 Mazda / Bridgestone Manufacturers Cup Series.
The original announcement had the class running normal Rotax MAX rules, including Mojo tires, however, many racers and teamshave requested the division runs regular Man Cup spec tire for all divisions, the Bridgestone YLC.
CMP and WKA officials have agreed the best interest for the racers and event will be to run the Rotax Junior local option with a Bridgestone YLC spec tire rule.
Rotax Junior entrants will be permitted to participate in Friday practice at Kershaw. The class will run as the last division Saturday. The regular Man Cup format of qualifying, pre-final and final will be run for the division.
Go to HERE to download the Zoom Zoom Nationals entry form.