2013 Awards Ceremonies for Manufacturers Cup and Road Race to be Held at Carolina Motorsports Park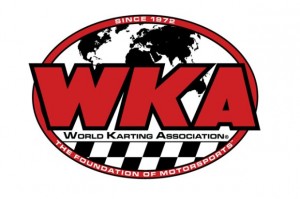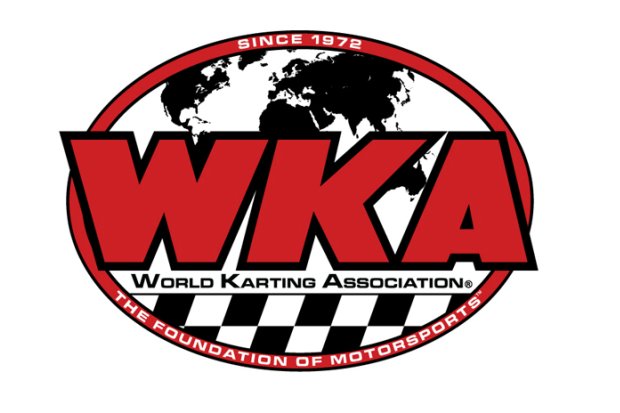 The 2013 year-end awards ceremonies for the WKA Mazda / Bridgestone Manufacturers Cup Series and VEGA / TS Racing National Road Racing Series will be held at CarolinaMotorsportsPark April 4 and 5 in conjunction with round two of each series' 2014 seasons.
The Manufacturers Cup ceremony will be held Friday night, April 4 following practice for the weekend's Mazda Zoom Zoom Nationals on the 0.7-mile CMP sprint course.
The Road Racing Series ceremony will be held Saturday night, April 5 following day one of racing for the weekend's Johnny Jacumin Memorial at the 2.3-mile Kershaw road course.
Each ceremony will be catered with dinner, sides and non-alcoholic beverages. Those attending are welcomed to bring their own beverages. A fee of $5.00 will be required to attend, and the option to purchase tickets will be added to the events' entry blanks.
Each ceremony will honor 2013 WKA national champions, Manufacturer (chassis) championship award winners Top Kart and CKI, special award winners, sponsor recognitions and Friday night's ceremony will honor 2013's only WKA Triple Crown champion Brandon Lemke of Eagle, Wisconsin.
WKA looks forward to recognizing our racers' fine 2013 accomplishments while continuing with an action-packed 2014 national tour.
Direct questions to WKA at 704-455-1606.