Extreme Karting Adds MDG Karting as Vemme Dealer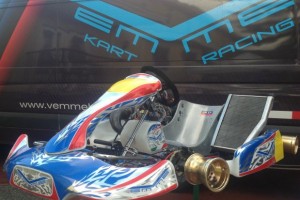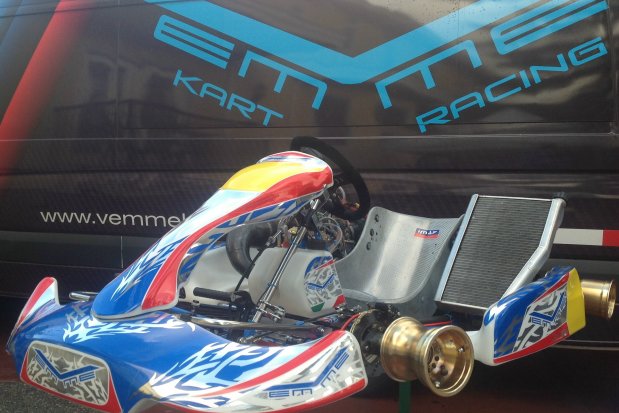 Extreme Karting, Inc., U.S. importer of the Vemme chassis, is pleased to announce the addition of MDG Karting as a dealer for Vemme and the LV Pro line of kart parts.
MDG Karting is headed by Stu Hayner. Stu has 30 years of professional racing experience and is a huge proponent of the 100cc karting classes as a economical and fun way to get into the sport.
Stu drove his Vemme kart to the 2013 Senior Advanced class championship in F100. He did this while helping all the other racers on track and off along with spending time as one of the founding members of F100, a club dedicated to bringing people in to the sport.
You can contact Stu concerning Vemme karts at:
MDG Karting
1657 N. Glassell Ave.
Orange, CA   92867
714- 305-6123