Briggs and Stratton Racing "Ups-the-Ante" Going into Ocala Rounds of FWT LO206 Challenge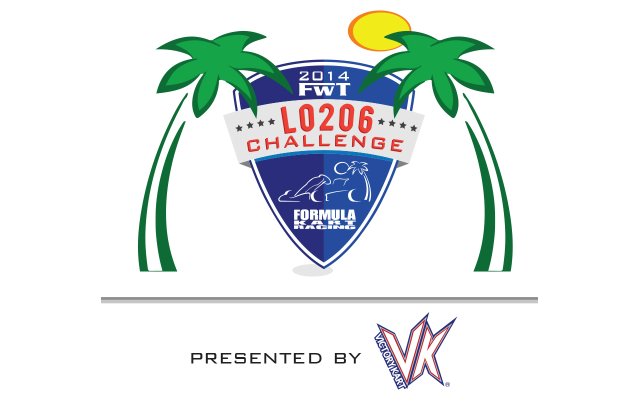 With growing excitement behind the addition of the Briggs LO206 sealed crate engine at the FWT Formula Kart Racing events Briggs and Stratton Racing has decided to step-up their support of the FWT LO206 Senior entry by providing $150 towards EVERY Briggs Senior FWT entry for the Ocala rounds.
"Bill has done a tremendous job with his series and we are excited, as are our racers, to be a part of it" stated David Klaus, Director of Briggs and Stratton Racing. "The LO206 is about the racer. Raising our entry incentive allows more LO206 racers to showcase at the FWT just what cost-effective, out of the box racing is all about!"
At the Homestead rounds Briggs Challenge participants took home over $1,200 in cash from the Victory Kart purse and the Briggs "Hard Charger awards. First time Briggs drivers, and local Homestead Karting participants Jordan Perry and Collin Daley Jr bolted "out of the box" motors on their used 2-cycle chassis on Friday afternoon and took home a combined $450 over the weekend. Saturday winner Canadian Kevin King took home $250. Best on the Victory Kart chassis both days was Steven Kilsdonk (USA) and he pocketed the $500 combined cash purse to the highest finishing Victory Kart driver.
In addition to the Briggs $150 Entry Incentive at Ocala Victory Kart / McLaughlin Motorsports will continue their cash purse for the remaining rounds in Senior. Low cost Victory Kart arrive-and-drives are available. Contact sales@topkartusa.net
In March FWT will add the Briggs LO206 Junior and Masters classes to the schedule. Look for more news soon.
To see the details of the Briggs/Victory Kart LO206 Challenge here
See more information about the affordable, spec, sealed Briggs LO206 engine package