2014 Briggs and Stratton Racing Calendar Ready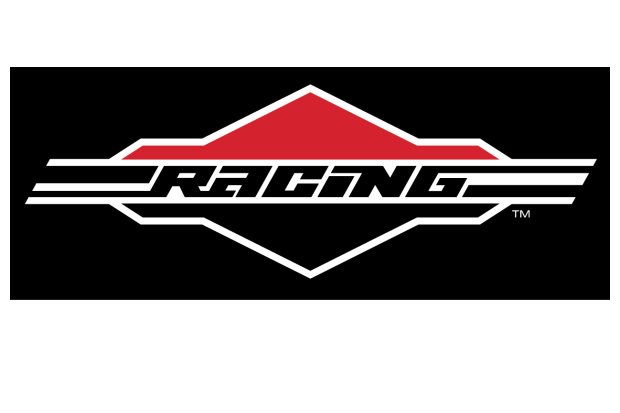 Briggs & Stratton Racing is happy to announce the release of the 2014 calendar.
"We want to take a moment to thank our racers for submitting over 400 photos for this year's calendar!  Every year the quality of the photos gets better and better making the decision process downright stressful", smiled David Klaus, Director – Briggs & Stratton Racing. "Your photos are what allow us to showcase the excitement that is Briggs Racing!"
The final 2014 Briggs Racing calendar can be viewed HERE or at www.BriggsRacing.com
To find out more information about the Briggs & Stratton Racing please visit www.BriggsRacing.com or join the conversation on Facebook.