Florida Pro Kart Series Changes Race Date to Help Racers
New series moves event off Easter weekend to allow for family time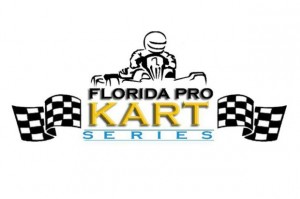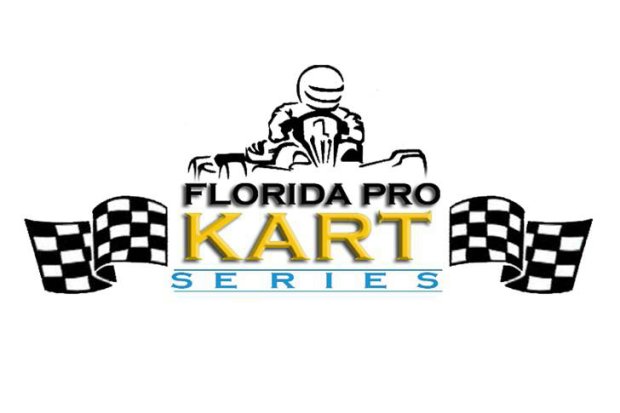 With the inaugural Florida Pro Kart Series (FPKS) just around the corner, series officials have already had to make a date change to accommodate the racers. Scheduling a race on Easter weekend, the hosting facility and the series worked hard to iron out a new date to kick off the season and allow karters and their families to spend time together during the holiday weekend.
"We are here for the racer and allowing them to spend time with their family is something that is needed during the busy racing season," explained series owner Glenn Biggs. "It is hard to change a date when you have worked so hard to put a program in place but family comes first. I would like to thank all of the teams and competitors who came forth and informed me of this issue."
The first round of the Florida Pro Kart Series will now be held April 25-27 at the Homestead Karting facility on the grounds of the Homestead-Miami Speedway. Moved one weekend back to accommodate the Easter weekend, official practice will be held on April 25th with two separate race days on Saturday the 26th and Sunday the 27th.
The series will then move north to the Palm Beach International Raceway for round two over the second weekend in June. With practice set for June 13th, the Saturday and Sunday race days will provide for some great racing action.
Round three will be back in South Florida at the Homestead Karting facility August 22-24 weekend. The finale weekend will see class champions crowned for the inaugural season.
Biggs added, "It was the competitors wishes not to race on Easter and being who we are, we decided to change. I would like to thank Tony Schroeder at Homestead Karting for being accommodating as well as the karting community for believing in the series and expressing their concerns. This is the first step to show people that we are here for the racers."
"I would like to invite anyone and everyone to contact me with any other concerns that they may have. We are here to help and ensure the racers have the best experience and racing platform possible."
For more information on the Florida Pro Kart Series including information on events, registration and rules, please visit them online at www.FloridaProKartSeries.com or contact Glenn Biggs rdglennbiggs@yahoo.com.
For information on press releases or other media services offered by Race Tech Development, please contact Mike Maurini via e-mail at Info@RaceTechDevelopment.com or 317.270.8723. Race Tech Development can also be found on Twitter at @RaceTechDvlp as well as Facebook at their Race Tech Development Fan Page.