NJMP Announces Northeast Karting Showdown Race Schedule; Class Structure and Rulebook to Follow
New hire Steven Hahn to lead operations at Park's F1 Karting facility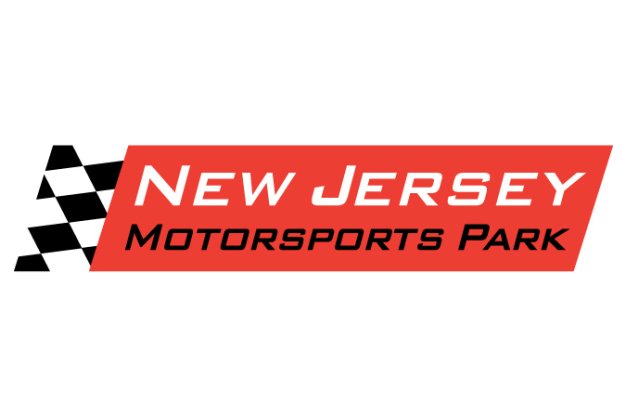 New Jersey Motorsports Park is proud to announce another year of competition with the formation of the Northeast Karting Showdown.
The Garden State-based series has provided accessible, thrilling events at the Millville facility since its inception and looks to build on a successful 2013 campaign.
Class structure and a rule book are both being finalized and will be released shortly.
"The Northeast Karting Showdown will continue to be a destination for kart racers in the Northeast this season and for years to come. We're ready to build on last year's strong season." said NJMP manager of communications Chris Banker.
With the departure of Yvette Tenorio, Steven Hahn has been hired as F1 Karting Manager ahead of the 2014 season.
"I'm thrilled for the opportunity to work with our participants and the NJMP team," Hahn said. "I look forward to a great season, and taking F1 Karting at New JerseyMotorsportsPark to the next level."
The 2014 competition slate is set to begin with a visit to F1 Karting's Avenger circuit on Saturday, April 12th, with the full schedule as follows:
A full Northeast Karting Showdown practice schedule will also be announced shortly.
Round 1: Saturday, April 12 – Avenger
Round 2: Sunday, May 4 – Tempest
Round 3: Sunday, June 22 – Liberator
Round 4: Saturday, July 12 – Tempest
Round 5: Saturday, August 2 – Liberator
Round 6: Sunday, August 17 – Tempest
Round 7: Saturday, October 18 – Tempest
More information about the 2014 Northeast Karting Showdown will soon be posted at NJMP.com.
About New Jersey Motorsports Park
Sitting on more than 500 acres in Millville, N.J., New Jersey Motorsports Park (NJMP) is nestled snugly in a beautifully forested region surrounded by scenic rivers and the nearby Delaware Bay. NJMP is conveniently located near Philadelphia, the Jersey Shore, New York and Baltimore, offering diverse and dynamic motorsports attractions. The park includes two world-class road courses, Thunderbolt and Lightning, a motorsports country club membership program known as the "Drivers Club," the Finish Line Pub restaurant, and F1 New Jersey, one of the top karting facilities in the U.S. NJMP is a proud partner of Subaru of America, South Jersey Healthcare, and Tower Hospitality. For more information, visit www.NJMP.com or call (856) 327-8000.  GPS Address: 8000 Dividing Creek Road, Millville, NJ08332.