Series News: SIMA Winter Series Round 1 Update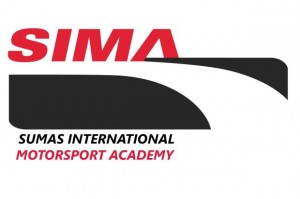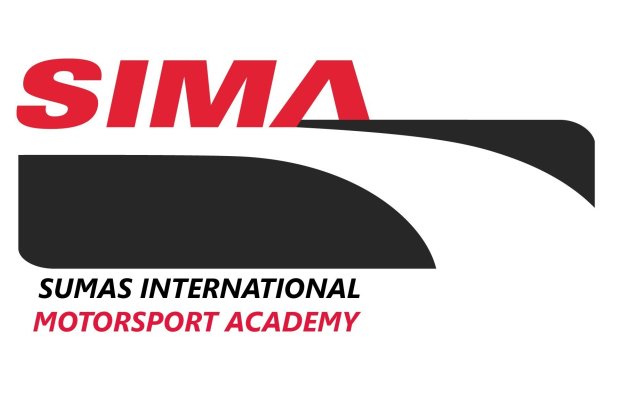 Sumas International Motorsport Academy first round of the Winter Series is quickly approaching and will be held on February 1. The last date of the series has been moved and combined with the IKF Region 6 Gold Cup Race. The new date will be April 4-6, which will see SIMA host the 2014 Season Opener for the IKF's Northwest Region 6.
With anticipation high, the opening race should draw an impressive number of entrants with their first visit to the impressive complex in 2 years. Part of the attraction is the $24,000 worth of prizes given away throughout the season . The biggest prizes are the four chances to race in France at the IAME X30 International Finals. These will be awarded to the championship winners of Direct Drive, TaG Senior, TaG Masters and Shifter. With the exception of the racing in France, prizes will not be given to the winners, but instead randomly drawn at the end of each race day. MG Tires has also come on board again to sponsor the series and we look forward to announcing more sponsors in the coming weeks. Online registration now open at http://www.simaracing.com/winter-series
Rule changes for the New Year:
Please note that SIMA has combined IAME SR with TAG Sr.
We have created a Direct Drive class to allow all 100cc CIK Approved engines to run with the IAME Nordam at a weight break for parity.
Each class must have a min average of 10 participants to win the trip to France.  Eligible classes are Direct Drive, Shifter, TAG SR and Masters.
2014 SIMA Winter Series
February 1
March 1
April 4-6 (Combined with Gold Cup weekend)