Rotax Junior to Run as Local Option at WKA Kershaw Manufacturers Cup Event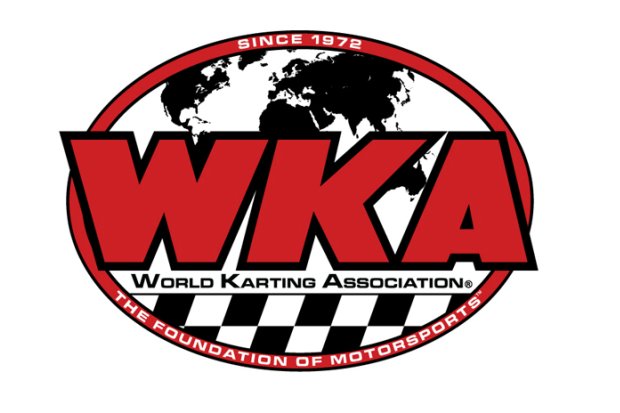 Rotax Junior will be added as a local-option class to round two of the 2014 Mazda / Bridgestone Manufacturers Cup Series, the April 4-6 Zoom Zoom Nationals at CarolinaMotorsportsPark in Kershaw, S.C.
The Rotax Junior class was popular throughout the Carolinas in 2013 with strong fields at both CMP and GoPro Motorplex in Mooresville, N.C. Adding the division to the annual Kershaw Man Cup show should produce strong division and another competitive field of karts at the national event.
Rotax Junior will run as the last final Saturday, April 5 and the class will include the regular qualifying, pre-final and final program that all national Man Cup classes run. Qualifying may be combined with a smaller division if needed, and the pre-final will run during the regularly scheduled intermission between national pre-finals and finals.
The division will run under the regular CMP Karting Championship Rotax MAX rules, including Rotax certified tech and Mojo tires.
Rotax Junior entrants are welcomed to participate in Friday practice. The division will be combined with a To-Be-Determined practice group on Friday.
The top-five finishers in Rotax Junior will receive the same trophy awards as all national Man Cup classes.
The Zoom Zoom Nationals entry form will be available at WorldKarting.com next week.
Direct questions to Keith Shampine at WKA at 704-455-1606 or David Watkins at CarolinaMotorsportsPark at 803-475-2448.