Western Canadian Championship Returns to Multi-Race Format
Six races to be contested over two events in July and August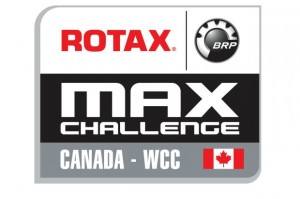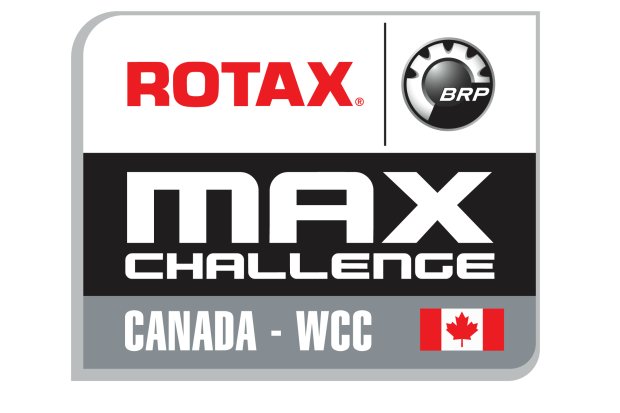 Officials have announced that the Western Canadian Championship returns to full six-race championship in 2014.
Based on past experience, for many teams and competitors, it is clear that having more than one big event is necessary in order to give karters the opportunity to race in high level competitions.
The travelling being a major issue for the WCC, the format for 2014 will consist of a two weekend championship, each with three days of racing. This will minimize the time and expenses related to travelling. In addition, no event will take place during the school period, giving all competitors the possibility to participate.
Again this year, the Rotax Junior and Rotax Senior champions will earn an invitation to race at the 2014 Rotax MAX Challenge Grand Finals.
Further details, including the venues for the two events, will be announced in the near future.
Western Canadian Championship – 2014 Schedule
July 11-13
August 8-10