Superkarts! USA Grants Motori 7 Powerplant a One-Year Reprieve in 2014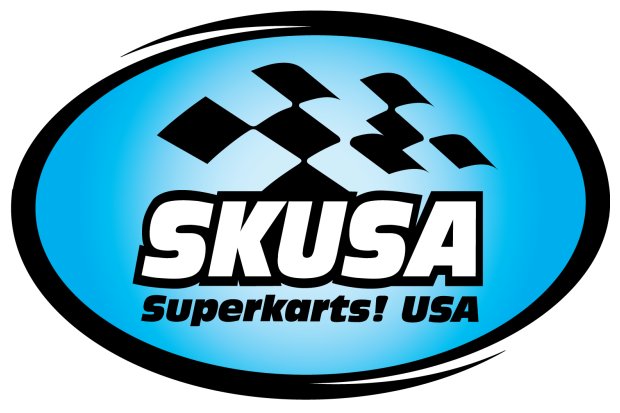 Announced during the evening hours of January 6, Superkarts! USA released a short statement that reversed a decision made on December 30, which removed the Motori 7 from the list of TaG engines for 2014. The Motori 7 powerplant will now be allowed to run for the 2014 season in TaG Senior and TaG Master.
SKUSA stated that after reviewing their recent decision and receiving input from a number of their members, they felt it was just to reverse the original decision to exclude Motori 7 from competition.
eKartingNews.com is currently conducting an interview with Superkarts! USA President Tom Kutscher. 2014 rules, along with the outlook on the upcoming season for the SKUSA Pro Tour and the ProKart Challenge programs across the country will be a few of the many topics hit in this exclusive interview. Keep checking EKN for more updates and for the One-on-One.