Medical Fund Established for Injured Wesley Boswell
2003 SKUSA SuperNationals winner and beloved figure in North American karting recovery from auto accident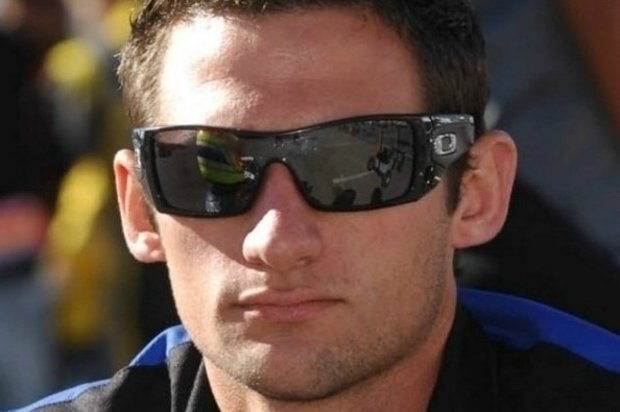 On January 2nd, Wesley Boswell was involved in an automobile accident on Highway 49 near Placerville, California. He was air-lifted to the intensive care/trauma unit near Sacramento. Wesley suffered a head injury, seven broken ribs, a fractured pelvis, along with other injuries. Currently, he remains in the ICU as the long road to recovery begins. His determination and toughness has his condition improving each hour.
Boswell is a long-time karter, hailing from Northern California. Wesley was a Birel driver for many years, breaking through with the SuperPro victory at the SKUSA SuperNationals in 2003. Since stepping out of the seat full-time, Boswell has worked as one of the leading mechanics in the sport, supporting a number of regional and national drivers across the country. Boswell's most-recent success came in November, helping Joey Wimsett to the runner-up finish at the Rotax Grand Finals in DD2, and a SuperNationals S1 victory and championship the following week in Las Vegas. He is also the four-time winner of the World Tire Changing Championship, held each year in conjunction with the Rotax Grand Finals.
Looking ahead, there is no answer to how high the medical bills will total, and with the injuries, Boswell will be without income for sometime while he recovers. Studio 52's Ken Johnson, a well-respected photojournalist, was involved in a life-threatening auto incident himself back in 2006 after covering the Rotax Grand Finals in Portugal. Much like how the karting community stepped up to help Ken in his time of need, Mr. Johnson has offered his assistance along with Sandra Booher – mother of the TaG racer Austin Elliott – to set up a fund toward helping Boswell.
A GoFundMe account was established Sunday afternoon, and in less than 24 hours, half of the $15,000 goal has been reached by social media connections. eKartingNews.com is stepping in to help promote the fund even more, and reaching out to the entire karting community to help support one of our own. For updates on Wesley's condition, and to post more encouraging notes, head to the EKN Forum thread. We all send our best to Boswell as he begins the long journey to a full recovery.