Superkarts! USA Remove Motori 7 and Rotax from TaG Senior and TaG Master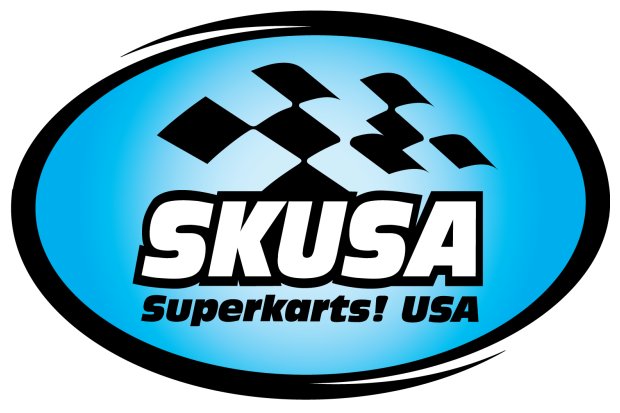 On December 30, Superkarts! USA released a technical bulletin on their website, announcing a few changes and reviews for the 2014 season. Among the biggest change is the removal of the Motori 7 and Rotax engines from the list, making the Parilla Leopard and the Vortex Rok TT engine the only legal powerplants. The statement also stated the IAME X30 engine was under review.
Regarding Stock Honda engines, the issues regarding the '99 vs. '01 cylinder performance and reliability is still being reviewed. Superkarts! USA is encouraging input from members with experiences with both configurations, and that all feedback be sent in writing to the SKUSA email address. The SKUSA blue timing plate will be mandated beginning February 1, 2014, along with the SK-1 exhaust as the only pipe allowed for 2014.
eKartingNews.com is planning a One-on-One with SKUSA President Tom Kutscher to learn more about these changes, as well as a better outlook on the 2014 season with the SKUSA Pro Tour and the growing ProKart Challenge programs.