K1 RaceGear Searching for Sales Representative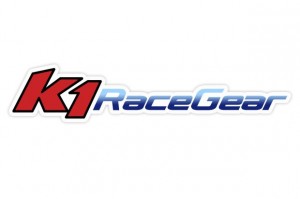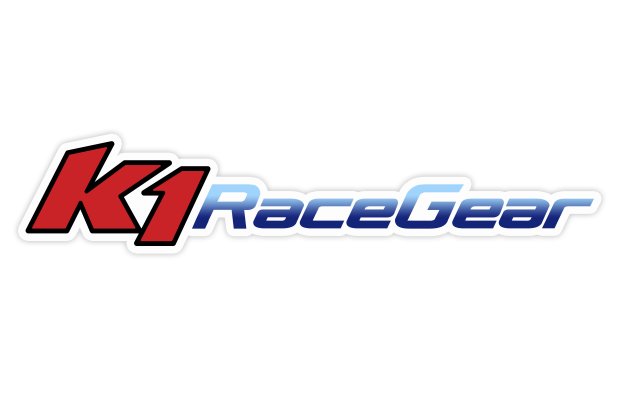 K1 RaceGear is one of the top manufacturers of motorsports safety gear for karting and auto racing. Join the dynamic team in a business that has grown every year over the past 10 years.
We are currently searching for a full time Sales Representative to work out of our Carlsbad location.
The Sales Representative (SR) is primarily responsible for acquiring new business. This position is also responsible for building and maintaining strong relationships with our customers. Provides assistance to customers and customer support.
This is an essential position requiring a highly self-motivated individual with the ability to handle multiple tasks at the same time.
Duties and Responsibilities:
Acquiring New Business by prospecting to potential customers, heavy outbound calling and emailing, matching products and services to customer requirements and requests, to secure the sale from prospect to close.
Prepares and creates new accounts using FishBowl Client system.
Maintains proactive communications (both calls and emails) with customers on a regular basis, as necessary, offering the highest level of attention and support to ensure customer satisfaction.
Manages the customer ordering process by coordinating with customer and production department to establish effective product shipment plan. This includes placing orders to ensure accuracy. Follows up on shipping and any issues regarding the ordering process.
Manages and maintains customer base including ensuring accurate customer information is entered and updated in all required databases and spreadsheets within company system.
Coordinates customer retention process to gain customer loyalty so that clients agree to be a positive reference account. Assists with marketing to generate mass mailing pieces.
Coordinates with customer and accounting department to determine the best billing structure for the client. Handles credit card activity/accounting issues/past due or outstanding balances.
Skills, Experience, and Education
A thorough working knowledge of the motorsports industry both karting and auto racing is preferred. Knowledge in selling magazine ad space.
Experience utilizing effective sales strategies to secure the sale of all potential clients for both the apparel and magazine portions of business.
Must be able to speak, read, and write fluent, grammatically correct English, at a level suitable for communicating with all contacts for this position.
Excellent mathematical skills, including the ability to add, subtract, multiply, and divide in all units of measure, using whole numbers, common fractions, and decimals.
With minimal supervision, demonstrate the ability to solve practical problems, interpret, resolving problems and issues using a variety of instructions or guides furnished in written, oral, diagram, or schedule form.
Must be experienced in basic personal computer operation and capable of effectively using standard Windows applications (spreadsheet, word processing, internet, and e-mail).
Must be outgoing and willing to make consistent outbound calls to potential clients.
A Drug Test and Background Check is required prior to employment
Provide proof of identity and eligibility to work in the United States
Compensation:
Competitive salary structure makes up a strong compensation package
Medical, dental and vision benefits
Paid vacation
**If you meet all of the job skills and requirements described in this job ad, please reply to richard@k1racegear.com  with your resume and desired salary for immediate consideration. Please include – Sales Representative- in the subject line** .
NO PHONE CALLS PLEASE!