Lone Star Grand Prix December Price Discount Expires New Year's Eve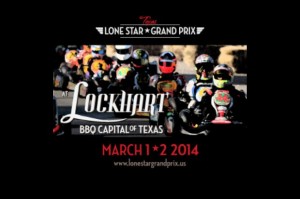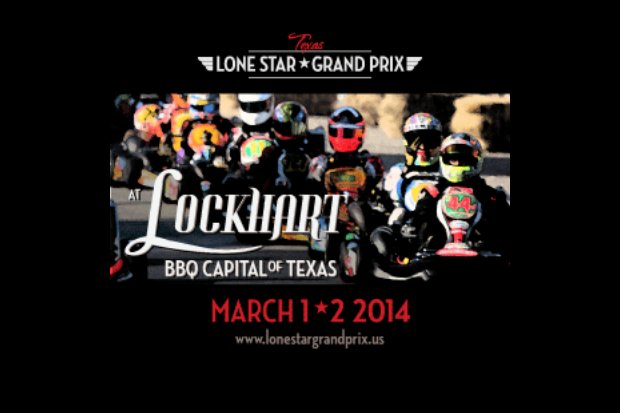 Just a quick note to remind you that the price of entry for Lone Star Grand Prix 2014 goes up again on 12.31.13 at midnight.  The price to purchase tires from LSGP also goes up from $212 to $217 per set.
You are required to purchase 1 set of MG FZ tires from LSGP but you may run them in as many classes as you like.  You may also purchase and race a set of tires for each class you race if you like.  You will qualify and race on a set of MG FZ tires that you purchase from LSGP only.  Practice is open.  Practice on whatever tires you desire.
We had a couple of cancellations in Stock Honda Light and have moved a couple of racers up from the waiting list.  The waiting list for the class is still pretty short at this point.
We have 10 spots left in the top 40 for the Stock Honda Heavy Class.
We have 12 spots left in the Chonda class.
When the Stock Honda Classes sell out you can run your stock Honda engine in the KZ/Mod/ICC Class if you like. We will attempt to give you a warning as classes reach the top 40 number but we have no control over when entries come in and sometimes they come in groups.