Merry Christmas!!
Happy Holidays from everyone at eKartingNews.com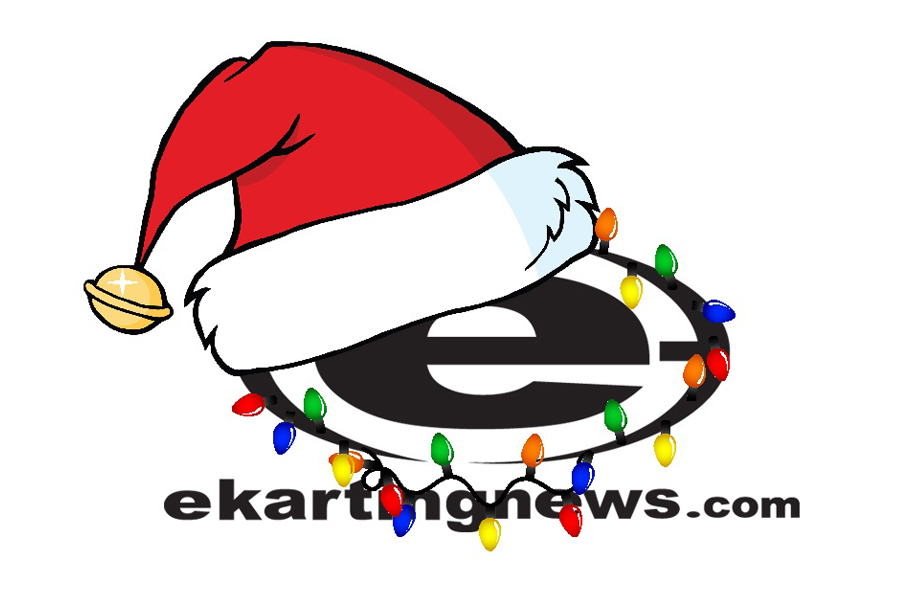 Merry Christmas, Everyone!
With the holiday season upon us, I'd like to take this opportunity to extend our best wishes to you and yours on behalf of the EKN family.   It is our hope that you are all able to spend time with friends and family, enjoying the warmth and spirit of Christmas, with anticipation of the racing season to come.
We'd also like to extend hopes of success and safety to all the racers who are headed to WKA Kartweek in Daytona or the IKF Holiday Classic in Phoenix.  All the best, and have fun!
Happy holidays, EKN community!
Rob Howden
Editor-Publisher
Kimberley Howden
David Cole
Tony LaPorta
Allan Craighead
eKartingNews.com