Series News: GoPro Motorplex Karting Challenge 2014 Schedule Announced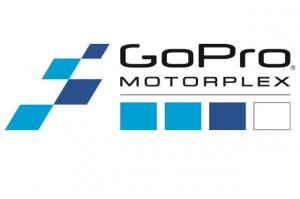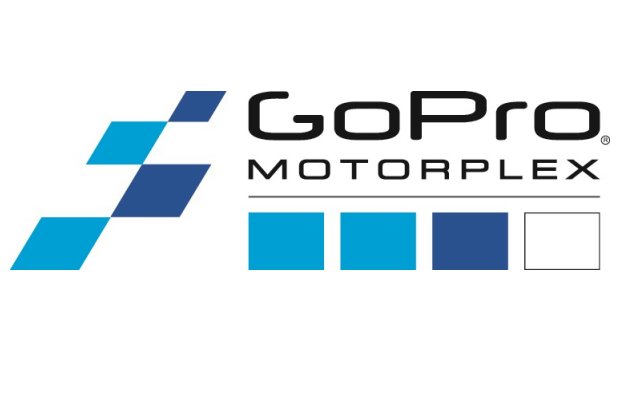 GoPro Motorplex is excited to announce the 2014 season schedule for the GoPro Motorplex Karting Challenge, our official, in-house racing series. The purpose of the series is to provide karting enthusiasts with the most affordable and exciting race program in the region.
"We've been working hard to create a schedule that takes into consideration many of the major karting events in 2014," said Justin Marks, GoPro Motorplex owner. "We believe we have created a season-long championship that allows for the best opportunity for full fields and great competition, while remaining budget-minded. In addition, we're really excited about a forthcoming announcement outlining the class structure as well as an unprecedented purse structure that will make the GoPro Motorplex Karting Challenge the premier racetrack-based points championship in America."
The GoPro Motorplex Karting Challenge eight-round series will compete on one weekend a month from March through October. The series will take the month of July off, but will return with a doubleheader event for Round Five and Six in August.
The schedule for the 2014 GoPro Motorplex Karting Challenge will be as follows:
March 9
April 27
May 11
June 15
August 23-24*
September 21
October 26
*Indicates a doubleheader weekend
In an effort to help our karters plan their 2014 racing schedule as early as possible, we have chosen to release these dates prior to confirming our official class and rules structure. There will be a second, major announcement coming in early January that will include the GoPro Motorplex Karting Challenge class and rules structure, registration process as well as details on what will be an unprecedented purse structure for a track-based points championship.
The 2014 GoPro Motorplex Karting Challenge will still include the full Rotax MAX Challenge Series class structure and the additional classes will be similar to 2013, but will be announced officially in January.
To view the full GoPro Motorplex Event Schedule for 2014,CLICK HERE.
GoPro Motorplex looks forward to hosting an action-packed season of racing for their competitors and fans during the 2014 season.
Please follow and like us: