Daniel Formal Signs Deal with PSL Karting/CRG as Official Factory Driver for 2014
Four-time US Rotax National Champion set to contest KZ and DD2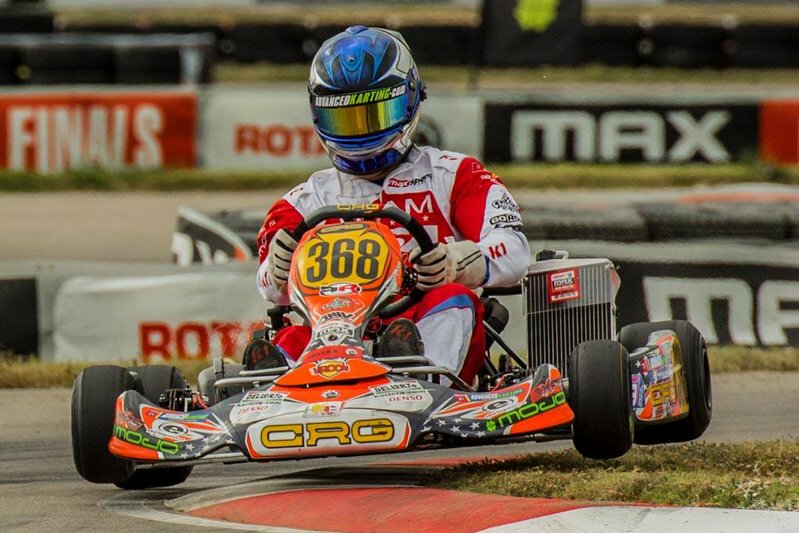 Daniel Formal will run US and Canadian events with Team PSL Karting, and European events as an Official Factory CRG driver
(Photo: Michael K. Bates)
PSL Karting of Trois-Rivieres, Quebec is pleased to announce the signing of four-time United States Rotax National Champion Daniel Formal. Set to contest with Team PSL Karting in the DD2 category in all US and Canadian events, Formal will also head to Europe in 2014 as an Official CRG Factory driver.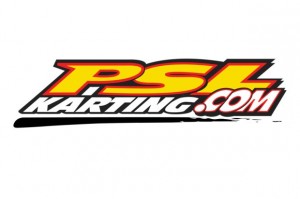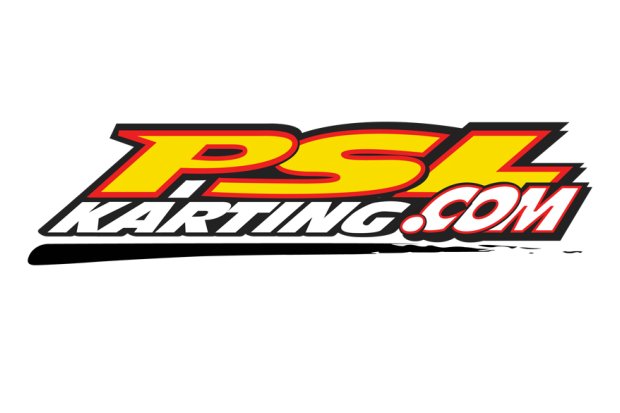 Formal will serve as the DD2 PSL/CRG Factory Supported driver at the 2014 Formula Kart Productions Florida Winter Tour, the Rotax Pan-American Challenge, the United States Rotax Grand Nationals, the Eastern Canadian Karting Championship, the SKUSA SuperNationals as well as select SKUSA Pro Tour events as time allows. In Europe, Formal will compete in the KZ category in WSK/CIK events as well as Rotax DD2 at the Rotax Euro Challenge.
While the agreement was a long time in the making, all parties are pleased with the outcome.
"Formal has always had a good relationship with PSL, and certainly has always shown strength in a CRG kart," explained Andrew Campbell, Race Team Manager, PSL Karting. "He was quite impressive this year with his 2013 accomplishments, and we felt he would be a good fit for CRG and PSL."
Having claimed US Rotax National titles in Mini Max, Junior and Senior, Formal would add a fourth title to his collection after taking the Rotax DD2 victory in 2013. Also staking claim to the 2013 Rotax Pan-American Challenge in the two-speed category, the multi-time Team USA will make a nice addition to PSL/CRG's burgeoning Rotax program.
Well-versed in many classes, Formal also earned the 2013 Florida Winter Tour TaG Senior championship title, showcasing his depth of talent and diversity. Tackling the European karting scene for the first time, Formal will look to put the CRG brand on top.
"This will be a good opportunity for Daniel to work with CRG and make his European debut," noted Euan Jeffrey, Race Team Manager, C.R.G. SPA. "We are pleased to have Danny with us for the 2014 season, and hope to have strong results this year for all our team drivers."
"As a driver, I hope this can be my best year of my kart racing career," added the newly announced CRG Factory Team Driver. "I am looking forward to proving myself to CRG and PSL that I can be successful on any brand, but it's important that the rest of the world also understands there's another brand out there that is capable of winning. I want to thank CRG and PSL for giving me this opportunity."
Team PSL Karting will be trackside in 2014 at the Florida Winter Tour, Rotax Challenge of the Americas, SKUSA Pro Tour, the United States Rotax Grand Nationals, Eastern Canadian Karting Championship, Coupe de Quebec and the Canadian National Championships. Team PSL Karting is associated with CRG, Maxter Kart Engines, Rotax, Tillett Racing Seats, Sniper, Unipro, Douglas Wheels, Vega, MG Tires, Arai, Bell, ULV, Mir, Freem, Elf Fuels, Alfano, MaxJet Software, D.I.D. Racing Chains, KC and Power Mist.
To learn more about the World's #1 CRG distributor, sales & service, arrive & drive opportunities, PSL racing engines or dealer opportunities, please visit www.pslkarting.com or www.pslkartingusa.com