New CIK-FIA Calendar is Ready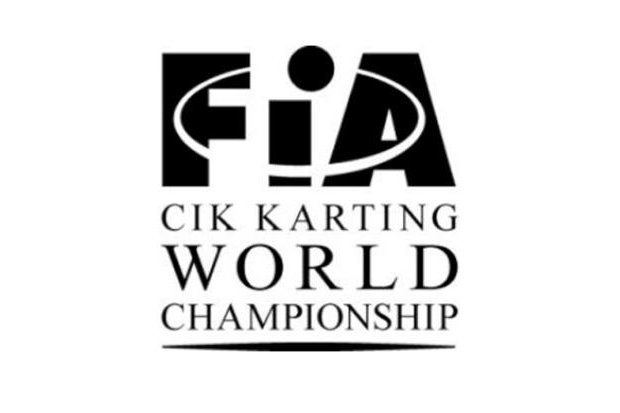 Great expectations for the forthcoming season of the CIK-FIA World Championships. The new calendar, more rational in its structure is ready. Its final ratification has been decided in Paris during the FIA World Motors Sport Council, and the new CIK-FIA  racing season  by WSK Promotion has been made official.
New structure for the CIK-FIA Championships
The race to the CIK-FIA titles will start in May with the first out of six rounds of the European Championships. The end of the championships is due by the end of August, with six rounds hosted by six different countries all across Europe. The circuits involved in the championships are La Conca-Muro Leccese (Lecce, Italy), Zuera (Zaragoza, Spain), Genk (Belgium), Wackersdorf (Bavaria, Germany), Kristianstad (Sweden) and Brandon (Grantham, Great Britain). These racetracks will host the KF and KFJ categories with four rounds each, together with the KZ and KZ2, with three rounds in schedule. For each category there will be a European title to be awarded, while the World Championship will award its title in a single round. The race for the 2014 World titles will be assigned in France and in Italy: the KF and KFJ titles will be awarded in the Circuit of Essay, in Normandy, while the KZ title will be awarded in the circuit of Sarno, near Salerno. The Italian track will host also the International KZ2 Super Cup.
The 2014 technical suppliers
The World  Motors Sport Council has made official the list of the technical equipment suppliers for the European and World CIK-FIA Championships. Vega will be the tyre supplier for the KFJ category – Option type -, while Dunlop will be the supplier of the KF – Prime type -.'KZ and KZ2, on the other hand, will run on Bridgestone Prime tyres. Panta will be the sole fuel supplier.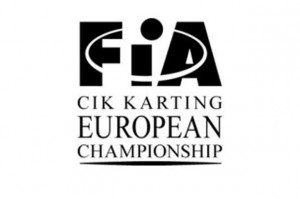 CIK-FIA European Championship
May 11 – La Conca (Lecce, Italy): KF-KFJ
June 1 – Zuera (Zaragoza, Spain): KF-KFJ
June 15 – Genk (Belgium): KF-KZ-KZ2
July 13 – Wackersdorf (Deutschland): KZ-KZ2
July 27 – Kristianstad (Sweden): KFJ-KZ-KZ2
August 31 – Brandon (Grantham, UK): KF-KFJ
CIK-FIA World Championship
September 21 – Essay (France): KF-KFJ
October 12 – Sarno (Salerno, Italy): KZ (with International Super Cup KZ2)
Please follow and like us: