United States Pro Kart Series and Route 66 Join Forces with MG Tires
Both series will award all expense paid trips to the Granja Viana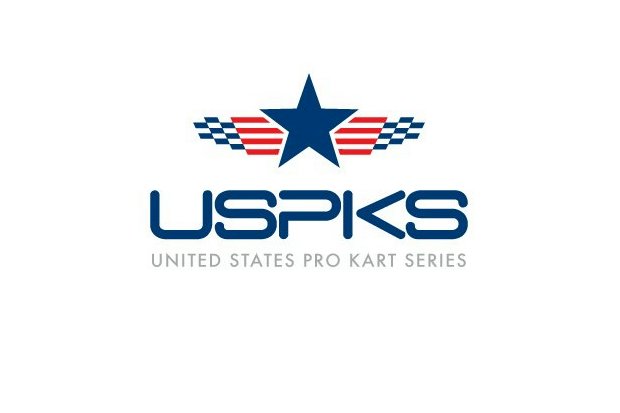 Looking to provide an equal and level playing field for all of their teams and competitors, the United States Pro Kart Series (USPKS)and Route 66 Sprint Series program will make the switch to the MG Tire brand for all series classes. Proven to be successful and consistent in some of North America's top karting series, USPKS and Route 66 drivers will enjoy the added benefits with an as sociation with the Brazilian tire manufacturer.

"We are very pleased to put a deal together with MG Tires for both the programs," expressed series owner Mark Coats. "With our new relationship, all USPKS and Route 66 classes will utilize the MG tire brand. Not only will MG be on all drivers karts, but they will also award one driver from each series an amazing prize package."
With the final prize packages for both series still being put together, MG Tires has stepped up to the plate and will award one competitor from both the United States Pro Kart Series and the Route 66 Series an all expense paid trip to the 2014 Granja Viana 500. Taking place at the Kartódromo Beto in the south of Brazil, two lucky and deserving drivers will make the trek to South America during late November to compete against the likes of Tony Kannan, Nelson Piquet Jr., Rubens Barrichello and Felipe Giaffone who all competed in this year's event. Beto Carrero is the 'Disneyland' of Brazil with a wonderful park with an incredible racetrack and facility.
Coats added, "The Granja Viana 500 is like no other karting event in the world. It is a spectacle of drivers in full-bodied karts battling wheel-to-wheel for 500 miles. I have only seen photos and videos online but I hope to be able to attend next year's race."
With the announcement of MG being the official tire for USPKS and Route 66, two different compounds will be used. The Sportsman divisions will run the harder MG HZ tire, more commonly noted as the MG Red while all other classes will run the MG FZ or yellow branded MG tire. All classes will utilize the MG WT tires for wet weather conditions.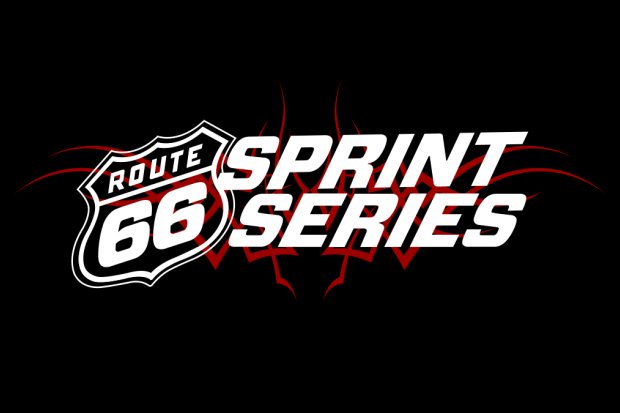 "The opportunity to work with the USPKS program in 2014 is very exciting for us," explained Wagner Rossi of MG Tires. "Mark has put together an excellent program that promotes fairness and an equal playing field for all of their drivers. The promotion of a fun, family oriented series is something that was needed throughout the Midwest."
Rossi continued, "We are proud to be part of the series and like Mark, we will work with and listen to the praises and concerns of the series participants to keep our product as good and reliable as possible. We look forward to building a long and healthy relationship with the series, drivers and teams."
With several more announcements forthcoming from the United States Pro Kart Series and Route 66 Sprint Series, please stay tuned for information regarding online registration, class, event and series sponsors, exciting prize package and information regarding the 2014 class structure and complete schedule.
For more information on the United States Pro Kart Series, please visit them online at www.USPKS.com or contact Mark Coats via e-mail mcoats.uspks@gmail.com. For information on the Route 66 Sprint Series, please visit them online at www.Route66KartRacing.com or contact via e-mail to Info@Route66KartRacing.com. For information on MG Tires and their wide variety of karting tires and compounds, please visit them online at www.MGTires.com
Please follow and like us: