Rok Cup Shifter Engine Added to Open and Masters Shifter Categories at Florida Winter Tour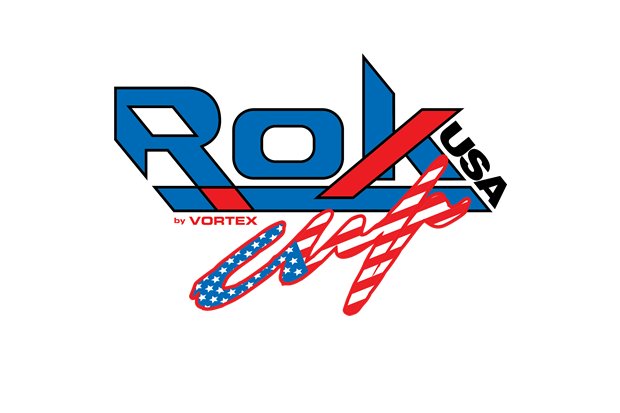 Rok Cup USA and Formula Kart Productions , cemented a deal today to add  the Rok Cup Shifter engine package to the Open Shifter and Masters Shifter classes at all FWT Formula Kart Racing Events in 2014.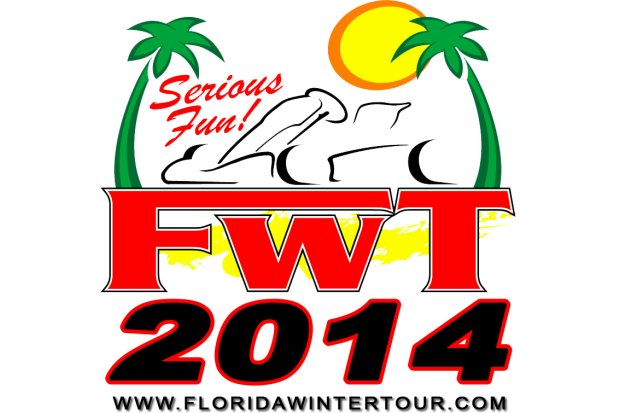 The new Rok Cup Shifter motor package has already been enjoyed by such USA shifter aces as Nick Neri and Daniel Formal, as well as Formula 1 Star Rubens Barrichello, with huge success.  Laps times are only a tenth off the traditional KZ2 package, yet the motors are only able to accept changes to the main jet, offering great parody, leading to exciting competition.
The FWT Open Shifter class will be designated as a points-paying Rok Cup category, and the highest placing Open Shifter driver using exclusively a Rok Shifter engine in the FWT Point Championship will receive a complimentary entry, including motor rental, tires, and fuel, at the 2014 Rok Cup USA Championship Event in late summer.
Officials from Vortex and Rok Cup USA will be on hand at the events to assist drivers with the Rok Shifter. Complete turn-key motor rentals will be offered for a fraction of what shifter pilots are accustomed to shelling out with their own equipment for a normal race weekend.  With the Florida Winter Tour partnership, Vortex will be offering motor rentals at the unheard of price – $250 per event weekend (Friday through Sunday). Additional rental days are available with advance notice for only $100 per day. Currently, ten Rok Shifter motors are available as total turn-key packages for rental. Vortex has committed to adding more as demand dictates. Drivers are asked to reserve their motor in advance of each event, by emailing USA@RokCup.com.
Single-cylinder 2 stroke engine with six-speed gearbox
Displacement 125 cc
Cast iron liner
43 Hp at 13900 rpm
PVL analog ignition
Mixture-lubricated
External pump liquid cooled system
Dell'Orto carburetTor 30mm diameter
Intake reed valve in the crankcase
Number of transfer ducts: 5/3
Bore-stroke 54 x 54,5 m
Front clutch gear shift
Dry clutch
Oval exhaust with 2 boosters
C4 radial-bearings
ONE-PIECE Rok exhaust
Entries are currently being accepted with Florida Winter Tour at www.FloridaWinterTour.com
The ROK Cup is an internationally successful program, offering consistent rules packages accepted around the globe.  Utilizing Vortex-ROK equipment that has promoted parody throughout the program for over 11-years, ROK Cup is an FIA Authorized International Series, operating in 32-countries, yielding 300-drivers for the 2013 ROK Cup International Final, which is traditionally held each year at South Garda.  For more information about ROK Cup, please visit www.rokcup.com or email usa@rokcup.com
Please follow and like us: