Industry News: P1 Engines – SKUSA SuperNationals Review
P1 Engines sets the pace in Ta Senior grapping pole and off-pole for this year's event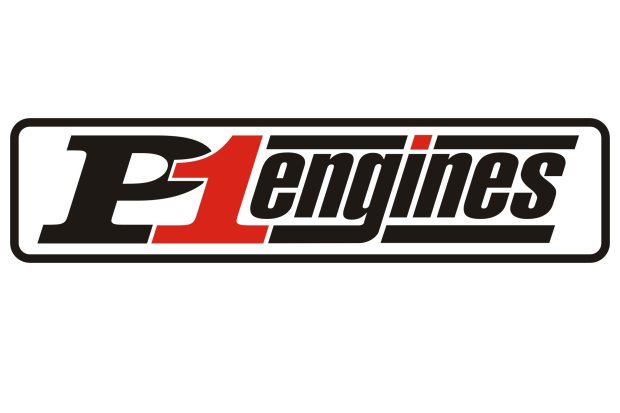 With a record setting season in 2013, California-based P1 Engines continued to flex their muscles in the biggest karting event in North America. Competing at the annual SuperKarts! USA (SKUSA) SuperNationals in Las Vegas, Nevada, weather would play a major factor in the final results but P1 Engines power was once again prevalent at the front of the field.
"The SuperNats is one of the toughest events as a competitor, tuner, team owner and engine builder," explained P1 Engines' Jesus Vasquez. "With more than 600 entries in a widespread paddock and competition that is second-to-none, it is probably the hardest event of the year to win. Our drivers showed very well and that I am proud of."
Leading the way in the TaG Senior ranks was Joao Vieira who was the driver to beat in the dry conditions. Claiming the fastest lap in the qualifying session, Vieira would score the pole position with his P1 Engines prepared Leopard. Continuing his torrid pace, the P1 pilot would take the first heat and score a top-ten in the second heat. Contact in the third heat would end his chances at a victory, as a direct transfer to the main event would see him line-up outside row ten. With a difficult starting position, Vieira would make contact in the first corner and end his weekend early.
Fellow TaG Senior driver Parker McKean would match his P1 counterpart with his Rok TT narrowly missing the pole position but claiming the second fastest lap of the session. Fast in both wet and dry weather action, McKean would progress nicely through the heats and start Sunday's main event in the 11th position. Battling a stout field of Senior competitors, McKean would come home 12th, a great finish to a challenging weekend.
Mason Chelootz had a great event and after qualifying outside the top-ten, would win his third and final heat. Starting the main event in sixth, Chelootz challenged for the lead early but would end with a solid fifth place finish. Fellow P1 Engines powered drivers Travis Lowe, Chris Wehrheim and Parker Thompson all had great runs coming from near the back of the grid to finish sixth, seventh and 11th respectively.
Several P1 Engines powered competitors would enter the TaG Junior division with all of them showing speed throughout the weekend. Consistently the fastest in dry weather action, Davey Manthei, Phillippe Denes and Sting Ray Robb claimed impressive heat race results and would start Championship Sunday's main event eighth, 12th and 23rd. Some bad luck would strike two of these three drivers in the main event, as Manthei and Denes would fail to make the full race distance. Robb would drive through the field gaining ten positions to end his weekend in 13th.
Starting 41st and 42nd in the main event, Blain Rocha and Luke Selliken sliced and diced their way through the competition to impress all with tenth and 12th place results. Nick Ramirez would drive from 20th to 14th while Justice Lepe would turn his 36th place starting position to a 17th place result.
In the TaG Cadet division, if P1 Engines powered competitors didn't have bad luck, they would have no luck at all. Riley Dickinson, Dylan Tavella, Luis Perez, Oliver Calvo and Myles Farhan all had great runs but end of the weekend results didn't show their true speed. Dickinson would start the main event in tenth but corner one contact would see him end his weekend in 24th. Tavella was one of the fastest competitors when the racing surface was dry, but struggled slightly in the wet and came home 23rd. Perez would have a great run through the heats and was poised for a top-five result in the final before a mechanical failure would take him out of the event. Calvo and Farhan would end their weekends in 32nd and 31st respectively while Lance Fenderson would be involved in contact early in the final that would see him miss the entire main event.
Vasquez added, "Though the results aren't as what we had hoped, the speed for all of our competitors was there. Bring on 2014."
For more information on P1 Engines or to book one of their national level engines for testing or event weekend use, please visit them online at www.P1Engines.com or contact P1 owner Jesus Vasquez at 951.662.3464 or via e-mail at Champions@P1Engines.com. Also, to follow up-to-date results and information on P1 Engines, become a fan of the "P1 Engines Fan Page" on Facebook.
Please follow and like us: