2014 CIK Stars of Karting Calendar Locked and Loaded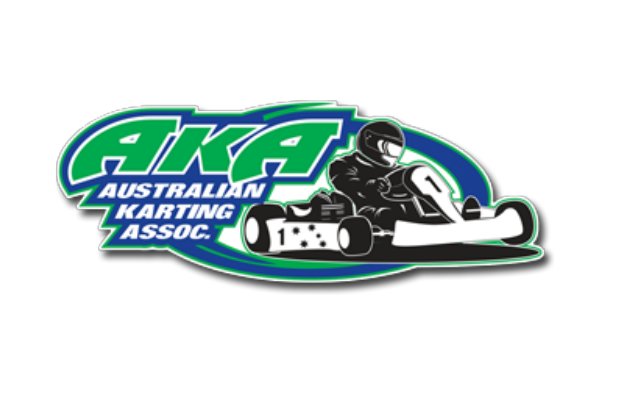 The schedule for the 2014 CIK Stars of Karting Series has been confirmed with the ratification of the venues for Round Three and Four of the Championship.
For the first time in the history of Australia's elite Series, a round will be contested at the Hume International Raceway in Puckapunyal, Victoria where the Eastern Lions Kart Club will be hosting Round Three on June 14/15.
The Newcastle Kart Racing Club will host the penultimate round of the Championship on the traditional New South Wales date of July 26/27.
As announced in August, the 2014 CIK Stars of Karting Series will kick off at Ipswich in Queensland with a day/night spectacular on March 28/29. Competitors and teams should note that Sunday March 30 is an overflow date should unforeseen circumstances arise.
Round Two will be hosted by the Southern Go-Kart Club in South Australia at Bolivar Raceway on May 3/4 with the Grand Final being hosted by the Go-Kart Club of Victoria on the traditional date of September 20/21.
Registrations for the 2014 Series will open shortly.
2014 CIK Stars of Karting Series
Round 1
March 28/29 (day/night)
Ipswich, QLD
*March 30 is an overflow date
Round 2
May 3/4
Bolivar, SA
Round 3
June 14/15
Puckapunyal, Victoria
Round 4
July 26/27
Newcastle, New South Wales
Round 5
September 20/21
Melbourne, Vic
Please follow and like us: