Industry News: Top Kart USA – Job Openings
Growing company continues to add to team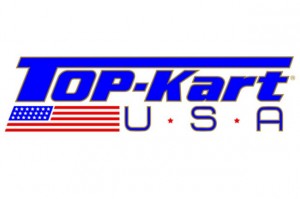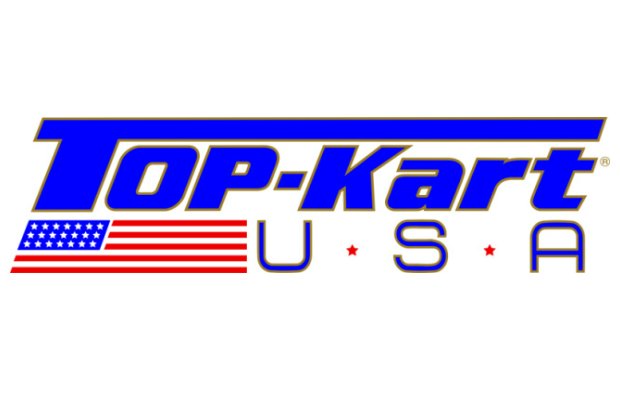 With the 2014-racing season just around the corner, one of the fastest growing karting companies in North America are adding to their already large staff. Located in Indianapolis, Indiana, Top Kart USA is looking to fill numerous positions including full time and weekend staffing.
"Top Kart USA continues to grow," explained Bill McLaughlin. "2013 was a great season for us and we are ramping up our efforts in 2014. We plan on taking on more series and drivers and continuing the upward trend of success that we have recently seen."
With plans to compete in the World Karting Association (WKA) Manufacturers Cup, Florida Winter Tour (FWT) Formula Kart and Rotax weekends, Great Lakes Sprint Series (GLSS) and several other karting events throughout North America, Top Kart USA will add multiple weekend and event staff to help with their growing team.
Back at their shop and warehouse, Top Kart USA is looking for a full-time sales representative to assist current Sales Reps with the demand for the Top Kart brand as well as full-time shop mechanic to oversee the operations of kart assembly and the race team.
McLaughlin added, "We want to add to our company for the long-term and hire people that will be loyal to Top Kart USA and our future plans. We have set goals for the future and these new employees will help us achieve them."
Any interested parties are asked to send resumes to Apply@TopKartUSA.net
For more information on the arrive-and-drive opportunities please visit www.topkartusa.net or email us directly at sales@topkartusa.net.
Looking forward to the 2014 racing season, Top Kart USA is planning to attend the annual Formula Kart Productions Florida Winter Tour. With a transport truck and a full arrive and drive program, Top Kart USA is welcoming drivers who wish to compete with the premier karting team. To reserve your spot today, contact Top Kart USA via e-mail to Sales@TopKartUSA.net.
For more information on McLaughlin Motorsports, Top Kart USA and opportunities to join their World Karting Association Manufacturers Cup and other programs, please contact their offices at 317.870.3122.
With a website now complete, further information on Top Kart USA, McLaughlin Motorsports and Motorama Kart Parts can be obtained by contacting their offices at 317.870.3122 or visiting them online at www.TopKartUSA.net. The top Kart USA online store is now live and ready for orders. Visit Shop.TopKartUSA.net to place your orders today.
Please follow and like us: