Rowe, Sera Captain KartSport North America's SuperNationals XVII Campaign with TaG Senior 1-2 Finish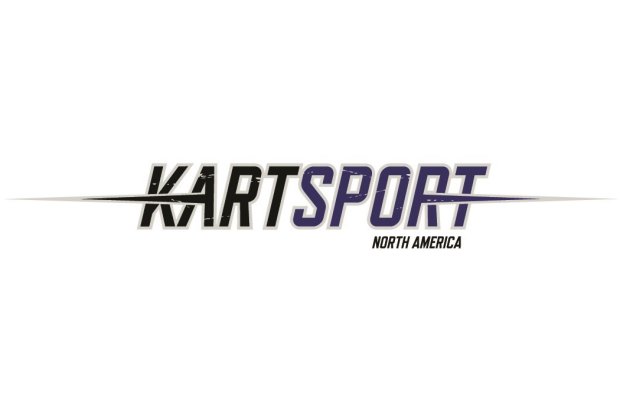 KartSport North America completed their SuperKarts! USA SuperNationals XVII campaign with an eventful day filled with success for many of their 23 drivers. However, it was Australian karters, Nicholas Rowe and David Sera who stole the show with their impressive 1-2 finish in the incredibly competitive TaG Senior division main event. Both drivers were piloting Team Arrow Karts. Sera looked to be the driver to beat, leading the first half of the race with a lengthy lead on the field. With seven laps to go, both Marco Maestranzi and Sera's teammate, Rowe, were beginning to challenge his lead. Rowe made his move to take first place and eventually the TaG Senior final win with just four laps to go. Team GoPro driver, AJ Allmendinger was caught up in a Turn One incident on the restart which ended his day early.
Jamie McMurray was the highest finishing Team GoPro driver with his eighth-place finish in the TaG Masters final. Will Power was involved in a Turn Three incident which took him out of contention only three laps into the race. Power had been running fifth and was making a pass for third before the incident.
Of KartSport NA's 23 drivers entered in six different divisions, there were six, top-10's, four of those being top-five finishes. Congrats to all KartSport NA drivers on a strong showing at SuperNationals XVII!
The Race –
Event: Superkarts! USA SuperNationals XVII
Team: KartSport North America, Team GoPro
Track: Temporary circuit built on the grounds of the Rio All-Suite Hotel and Casino
Location: Las Vegas, Nev.
Session – SuperSunday Main Events
TaG Masters –
Driver: Scott Falcone
Finishing Position: P28
Driver: Kip Foster
Finishing Position: P27
Driver: Will Power
Finishing Position: P30
Driver: Jamie McMurray
Finishing Position: P8
TaG Senior –
Driver: Dave Serra
Finishing Position: P2
Driver: AJ Allmendinger
Finishing Position: DNF/DQ
Driver: Austin Self
Finishing Position: DNF/DQ
Driver: Roger Ralston, Jr.
Finishing Position: P24
Driver: Nicholas Rowe
Finishing Position: P1
Driver: Derek Dignan
Finishing Position: P32
Driver: James Allen
Finishing Position: P21
Driver: Adam Levi
Finishing Position: DNF/DQ
Driver: Brendan Nelson
Finishing Position: DNQ
Driver: Ben Stewart
Finishing Position: P15
Driver: Jacob Knueven
Finishing Position: P31
TaG Junior –
Driver: Davey Manthei, Jr.
Finishing Position: P41
Driver: Gresham Wagner
Finishing Position: DNQ
Driver: Luis Leeds
Finishing Position: P8
Rotax Junior –  
Driver: Bryce Fullwood
Finishing Position: P3
TaG Cadet –
Driver: Neil Verhagen
Finishing Position: P5
Driver: Alex Verhagen
Finishing Position: P29
S2 –
Driver: Jack Bradley
Finishing Position: P22
Driver: Ben Schermerhorn
Finishing Position: P6
Please follow and like us: