Team News: Franklin Motorsports & Merlin USA Set to Close Successful 2013 Season at SKUSA SuperNationals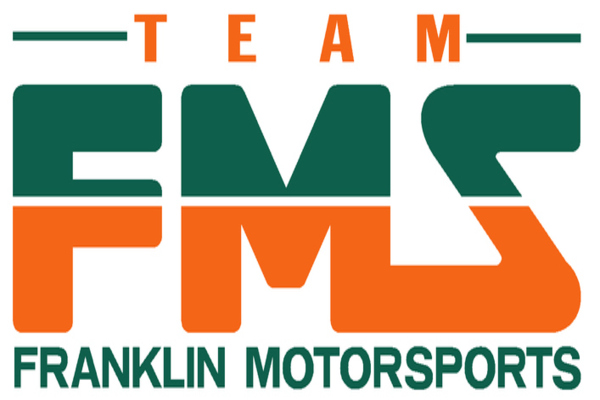 One event stands alone as the grand finale and close to each season.  In the Midwest the trees lose their leaves and the tracks begin to go silent for the winter yet the work continues.  That time of year is again here as Franklin Motorsports & Merlin USA makes the pilgrimage out west to the pinnacle of American Karting, the SKUSA Super Nationals.
2013 brought great success for Team FMS and the Merlin chassis brand.  Capturing 6 National level titles, 3 drivers are set to take on the RIO circuit next week.
When the WKA Manufacturer's Cup season ended, one driver stood alone at the top of all the sportsman categories.  Brandon Lemke swept the championships for 2013 aboard the wildly successful Merlin 980 cadet chassis.  Lemke will make his TaG Jr debut aboard a Merlin MR29 chassis at the Super Nationals.  With a few days of testing logged, Lemke showed great speed and goes into his second trip to the Super Nationals with a podium already on his resume in the TaG Cadet category last year.
The inaugural season of the United States Pro Karting Series saw many top drivers and teams from the eastern United States.  Of the 7 categories, Merlin Chassis was the only brand to capture multiple championships.  Sam Mayer made his move from the rookie class in 2012 to the Yamaha Sportsman category for 2013.  Mayer wasted no time making his mark and capturing the USPKS championship.  This season will mark his first trip to the Super Nationals as he prepares to take on the TaG Cadet category.  Mayer will be piloting his Merlin 980 cadet powered by a Franklin prepared Mini ROK.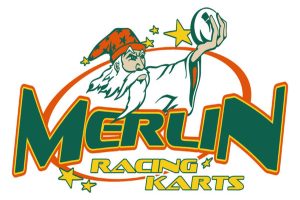 The second championship for the Merlin brand in USPKS competition came at the hands of Kyle Kalish.  Kalish ended his Championship run with a convincing victory in the 125 Pro category in Wampum, PA.  Along with the season championship Kalish also nabbed a WKA Grand National title in South Bend, IN earlier in the season.  Kalish will be aboard the #273 Merlin LM30 chassis in the TaG Sr category.  Powered by a Franklin prepared IAME Leopard Kyle looks to make an impact at his first attempt in Vegas.
Franklin Motorsports is a full time full service karting business utilizing a 12,000 sq ft facility in New Berlin, WI.  With a vast product selection, on-line shopping, and trackside support Franklin Motorsports can accommodate karters from start to finish.  For more information please contact or visit the store:
Franklin Motorsports
2785 S 167th St
New Berlin, WI 53151
262-824-5400
www.franklinkart.com
questions@franklinkart.com
www.facebook.com/franklinmotorsports
Twitter: @franklinkart
Store Hours:
M-F      9am-5pm (Tuesday open until 7pm)
Sat       9am-12pm (Call ahead)
Race support at WKA Manufacturer's Cup, United States Pro Kart Series, Route66 Divisional Series & Select Badger Kart Club events.