Series News: Five of Seven WKA Road Racing Nationals Confirmed for 2014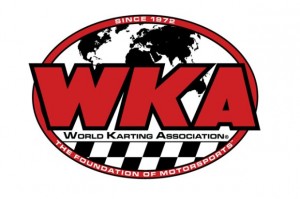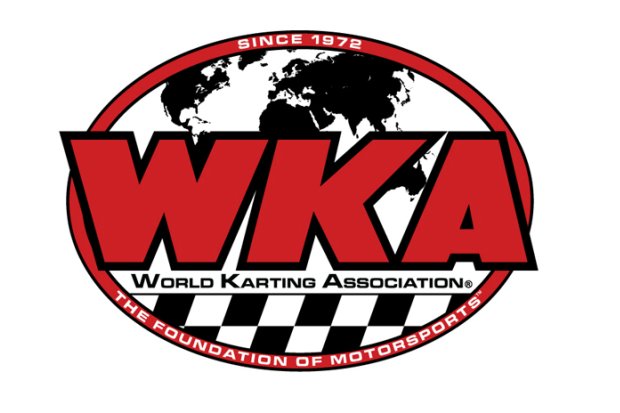 The 2014 WKA VEGA / TS Racing Road Racing Series driven by Mazda schedule is taking shape, and while the entire 2014 national schedule is not yet complete, five national events are now confirmed for the upcoming season.
Of course, the national series will kick off this December 27-30 on the high banks of Daytona International Speedway, where enduro races from across the country will commence for this year's edition of the WKA Road Race Championships.
Pre-registration is now open for the Daytona Road Race Championships. Go to http://worldkarting.com/downloads/eb-2014/daytona_rr.pdf  to download the entry form.
Round two of the 2014 Road Racing campaign will be the traditional spring stop at Carolina Motorsports Park for the Johnny Jacumin Memorial / Zoom Zoom Nationals Road Race, Manufacturers Cup doubleheader. This year the big Kershaw event will take place April 4-6, when the weather should be terrific in South Carolina.
Rounds three and four will take the series to the Midwest for the annual Dart Kart Club-hosted and promoted WKA nationals.
The series will travel north to Grattan Raceway in Belding, Michigan, for a May 16-18 date; 2014 will mark the third straight year Dart Kart has hosted a WKA national at Grattan.
Only four weeks after Grattan round four of the national series will take center stage at the popular Mid-Ohio Sports Car Course in Lexington, Ohio, always one of the biggest WKA national events of the season. The Mid-Ohio WKA national is set for June 13-15.
August is a big month for WKA racing with Manufacturers Cup (South Bend, Ind.), Gold Cup (Pittsburgh, Pa.) and Road Racing all in action.
For Road Racing, the series will make its debut at a brand-new venue August 22-24 in North Carolina, the North Carolina Center for Automotive Research (NCCAR), a premier Southeast auto racing facility located just of Interstate 95 near Roanoke Rapids, N.C.
NCCAR is a two-mile, 40-feet wide bi-directional serpentine road course with half-mile straightaway, 11 constant radius corners, large grassy run-off shoulders and minimal barriers.
The track should be perfect for a national road-race karting event. Other benefits to this new facility include a wealth of hotels and restaurants within minutes of the track, and terrific proximity for WKA's east-coast road racers. The track is located just south of the Virginia / North Carolina line off I-95, giving our Northeast, Mid-Atlantic and Southeast racers and teams a convenient, mid-coast venue for a national race.
To learn more about NCCAR, visit http://NCCAR.us .
Woodbridge Kart Club-hosted national events are To Be Announced.