Team News: Team Koene USA to Enter Six Drivers in SKUSA SuperNationals
Elite karting team will hunt for SuperNats glory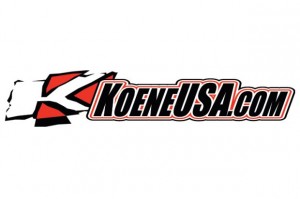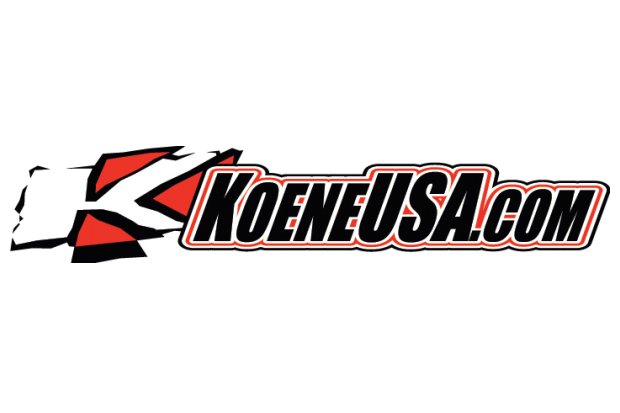 Capping off an outstanding first official season, Team Koene USA will make the cross country trek to Las Vegas, Nevada. With six drivers set to compete with the Indiana-based squad, they will all be in search for SuperNats glory at the 17th annual SuperKarts! USA (SKUSA) SuperNationals. Taking place on the challenging temporary circuit on the grounds of the RIO All-Suites Hotel and Casino, Team Koene USA will enter three drivers in TaG Cadet, two in TaG Masters and a sole entry in the S2 division.
"2013 has been a great start for Team Koene USA and we look forward to bigger plans and even greater results in the future," expressed Team Principal Mike Maurini. "With the help of Martijn Koene, we have been able to score greater than expected results in our first full season of competition and will now be hunting for another major victory at the SuperNationals."
Taking home wins in the Florida Winter Tour, World Karting Association Manufacturers Cup, Rotax Summer Shootout, and United States Rotax Max Challenge Grand Nationals, Team Koene USA has quickly become a team on the rise. Qualifying three drivers for the Rotax Micro & Mini Invitational in New Orleans, LA during the annual Rotax Max Challenge Grand Finals, the talented squad looks to continue building and piecing together a puzzle for the future.
Traveling to 'Sin City' for the SuperNats XVII, three Team Koene USA drivers will see action in the afternoon sessions. Michael and Nicholas d'Orlando as well as Canadian Roman DeAngelis will all be behind of the wheel of their Koene USA/Koene Racing Vortex Mini Rok powered Tony Karts as all three will see action in the TaG Cadet division. While the trio did compete at the SuperNats last season, all three are hoping a year more of experience and a change in environment will provide for better results in 2013.
Maurini continued, "Team Koene USA is focused on driver development and helping competitors advance their careers and it starts with these young guns. All three work very well together and are committed to improving each and every weekend. I have no doubt that they will all run at the front of the field in Vegas."
The morning sessions in Las Vegas will see a pair of TaG Masters and one S2 driver behind the wheel. Bobby Wilson and Jason Bell will take their assault to the over-32 division while Bryan Hassell will see action in the S2 ranks.
Wilson, a multi-time national champion in his day, will get back behind the wheel in a Team Koene USA Tony Kart. Working with Bell in the formula car ranks for the past season, the duo will come back to their karting roots for the Vegas event. Both drivers were at the 2012 edition of the SuperNats with Wilson tuning for Bell while 2013 will still see the pair working together, this time on the track as they both look towards the front of the field and a win on championship Sunday.
Aruban pilot Bryan Hassell will join Team Koene USA in Las Vegas as the now Florida resident will see duties in the ultra competitive S2 division. Utilizing a SwedeTech prepared Honda powerplant, Hassell has been honing his skills throughout Florida in the Florida Karting Championship Series. Joining Team Koene USA in Las Vegas, Hassell will look to benefit from the experienced squad to help his chances at a SuperNats victory.
With multiple drivers in the Team Koene USA program, Koene Racing's Martijn Koene will make the long trip from Holland to assist in the team's efforts. Providing engine services, data support and driver coaching, Koene is an asset to the team and helps increase the chance of strong results at each and every event.
With Team Koene USA in the paddock, www.KoeneUSA.com will once again have a presence on Vendors Row. With a full supply of Tony Kart, OTK, Alpinestars, Mojo, MG, PKT, Bell Helmet products and clothing available, company officials would like to invite everyone to stop by for a visit. With trackside specials, Koene USA is your one stop shop for everything karting related.
For more information on Koene USA and their online store, please visit www.KoeneUSA.com or contact company representatives at 317.270.8723 or via e-mail to Info@KoeneUSA.com. Team Koene USA is also very active in social media and can be found on Twitter at @KoeneUSA or on Facebook atwww.Facebook.com/KoeneUSA.