Rok Cup USA Sets Dates for 2014 Program
World Champions Marco Ardigo and Flavio Camponese confirmed for opening round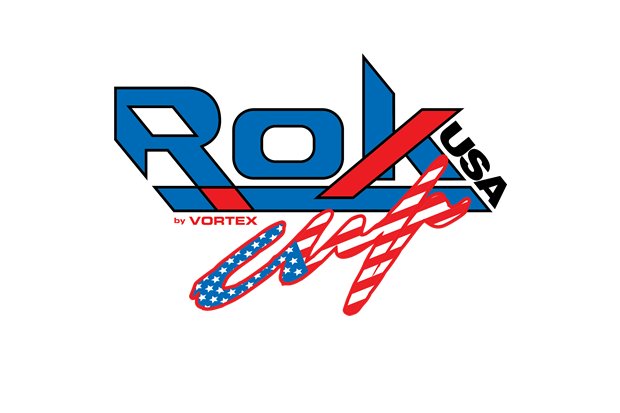 In only its second year in the USA, Rok Cup announced dates for Rok Cup USA, offering six events in 2014.  After a successful initial season this year, introducing the world-renowned Vortex Rok Motors to the USA, which gained immediate acceptance by the karting public, Rok Cup USA continues its momentum with a foundation of six events in 2014.
At its Championship Event in 2013, Rok Cup USA awarded four champions with fully-funded entries into the Rok Cup International Final held at South Garda Karting, Italy.
The dates for the 2014 Rok Cup USA program is set, with six events scheduled for the season. The Rok Cup USA Spring Trophy event, scheduled for OrlandoKartCenter, has been added to the international calendar, with Tony Kart world champions Marco Ardigo and Flavio Camponese set to compete at the March event. Although venues for the remaining rounds are still being secured, the entire Rok Cup USA schedule for 2014, listed below, is receiving interest from karters throughout the country.
March 7, 8, 9 – Rok Cup USA Spring Trophy, Orlando Kart Center
April 18, 19, 20 – Location TBA
May 23, 24, 25 – Location TBA
June 13, 14, 15 – Location TBA
July 18, 19, 20 – Location TBA
August 8, 9, 10 – Rok Cup USA Championship Event, Orlando Kart Center
The ROK Cup is an internationally successful program, offering consistent rules packages accepted around the globe.  Utilizing Vortex-ROK equipment that has promoted parody throughout the program for over 11-years, ROK Cup is an FIA Authorized International Series, operating in 26-countries, yielding 300-drivers for the 2013 ROK Cup International Final, which is traditionally held each year at South Garda.  For more information about ROK Cup, please visit www.rokcup.com or email usa@rokcup.com